Dear Diary: Philip
The third of the bunch - our managing director Philip tells us about his day.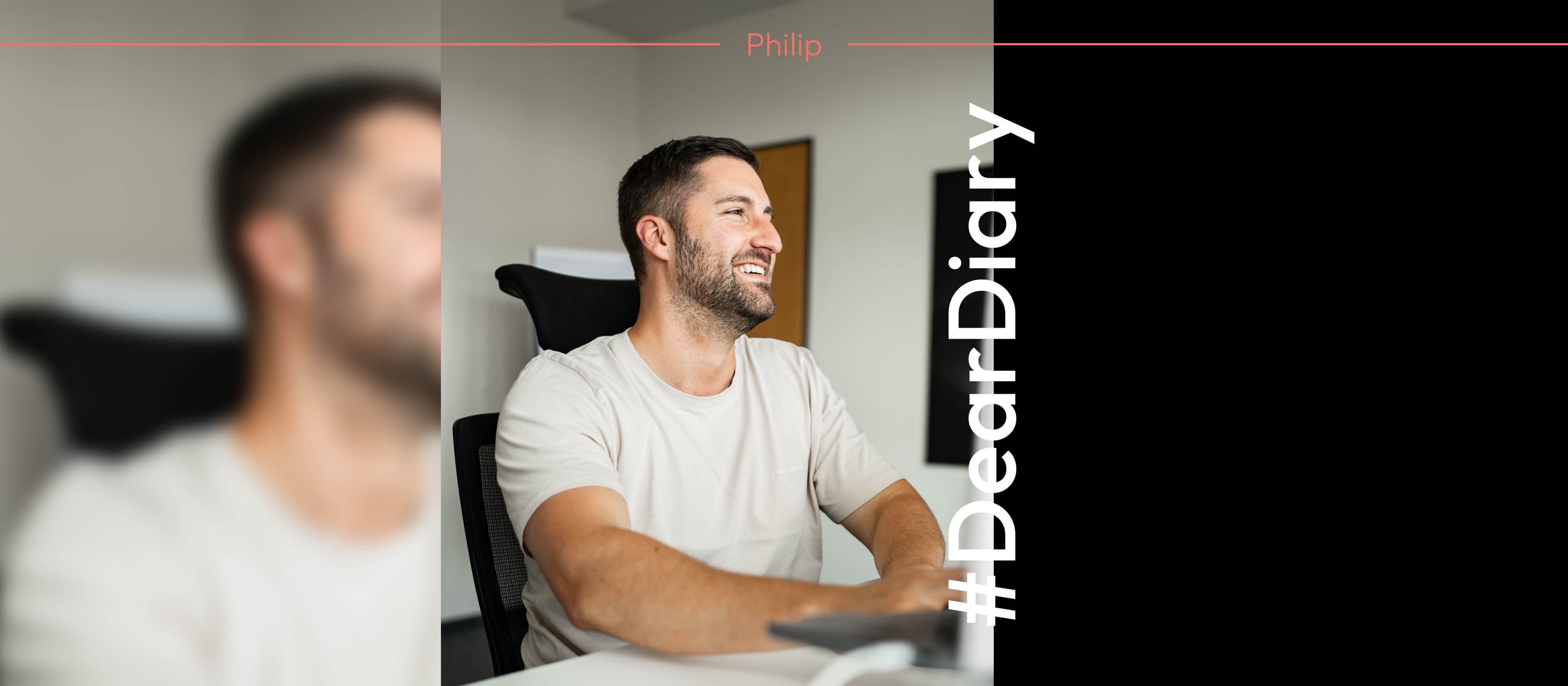 Between red-hot phone lines, emails, task organization, sales, finances, team management and of course having a lot of fun - that's where we find Philip, the third managing director of Flanke 7. We looked over his shoulder, summarized in another Dear Diary. Let's go!

Hello, Philip!
Hi, I'm Philip and the third managing director at Flanke 7. Currently, my responsibilities can be roughly divided into finance, sales, project management and strategy. Of course, there are many other things going on behind the scenes, but there needs to be some overarching hats. This will certainly change, because the flank 7 Gang is currently growing and there are new people who are committed to help. 
Together with Carsten, I am often the first contact for our customers or all interested parties, partners, etc. Whether it's for a new website, a new store, for advice or questions about marketing, my phone rings all day. If the customer calls, I'm there - because that plays an important role in our idea and expectation of good customer service.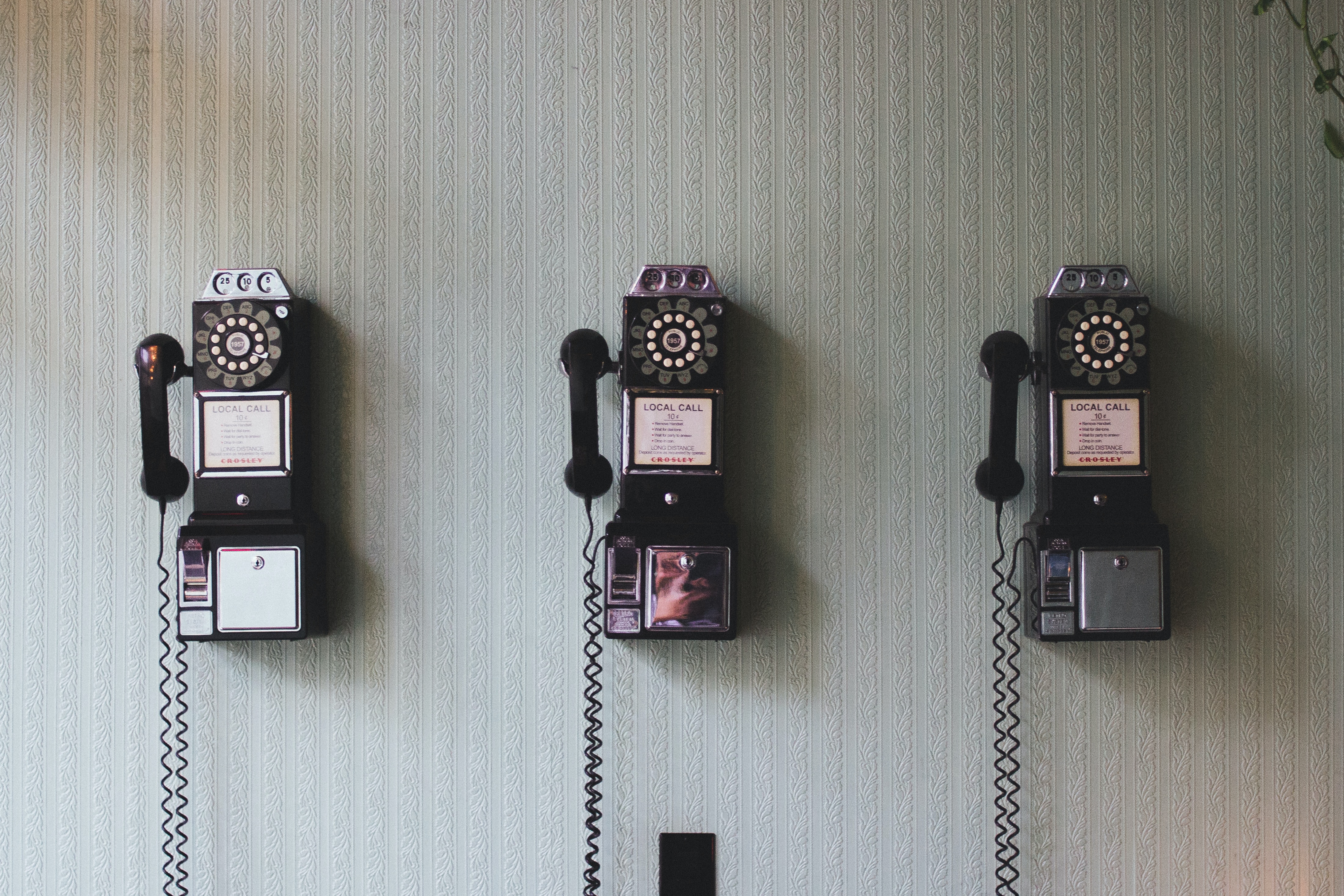 In addition to the exchange with the customer, I also take care of the overall organization for the team and also with the team. Our projects consist of various and often even very many sub-tasks and sub-steps in the project. This all has to be planned, assigned, distributed and organized. I am always in contact with the team to make sure that nothing gets lost in the project management, that the team can complete its tasks, but also that the customer is happy and that we meet our deadlines. 
Together with Marcel and Carsten we have a regular exchange about how the agency should develop, what our wishes and goals are and how we can implement and realize them. The world doesn't stand still, and neither do we. 
Otherwise, efficiency is always super important to me in everything, whether it's our team meeting and the snappy presentation of my tasks for the team, or kick-offs, client exchanges and so on. #letsgo

My busy day 
My day is always full, but it always looks different. I have yet to experience two days that are the same. 
Most days we have our daily meeting with the web development team in the morning, which I also attend. We discuss the status of the different projects and also the status in the respective sprint or if a sprint is over, then we also plan the next one. 
During the day or the week, there are a few meetings that are always fixed - like our Monday meeting with the whole team, the daily, the podcast recording or also our strategy meeting with Marcel and Carsten at regular intervals. 
Otherwise, my day and therefore my week is relatively colorful and usually very packed. Besides a lot of phone calls I have arranged with clients, there are also some meetings with clients - mostly virtual, sometimes on site. Then also meetings to brief the team when a new project is coming up. And on the side, I still have to keep an eye on the projects so that deadlines are met, the concept is ready accordingly so that the design team can get started and then web dev has enough breathing room for development. 
We are growing as an agency, so I am involved everywhere and in most projects. I focus on strategy, sales and our finances, but the daily business and project management is also crucial - and on some days that takes up a whole day. 
Apart from that, I'm always in a good mood, but that's something I share with many of the gang. Good food must not be neglected either. And on some days I get up after work and go to the gym.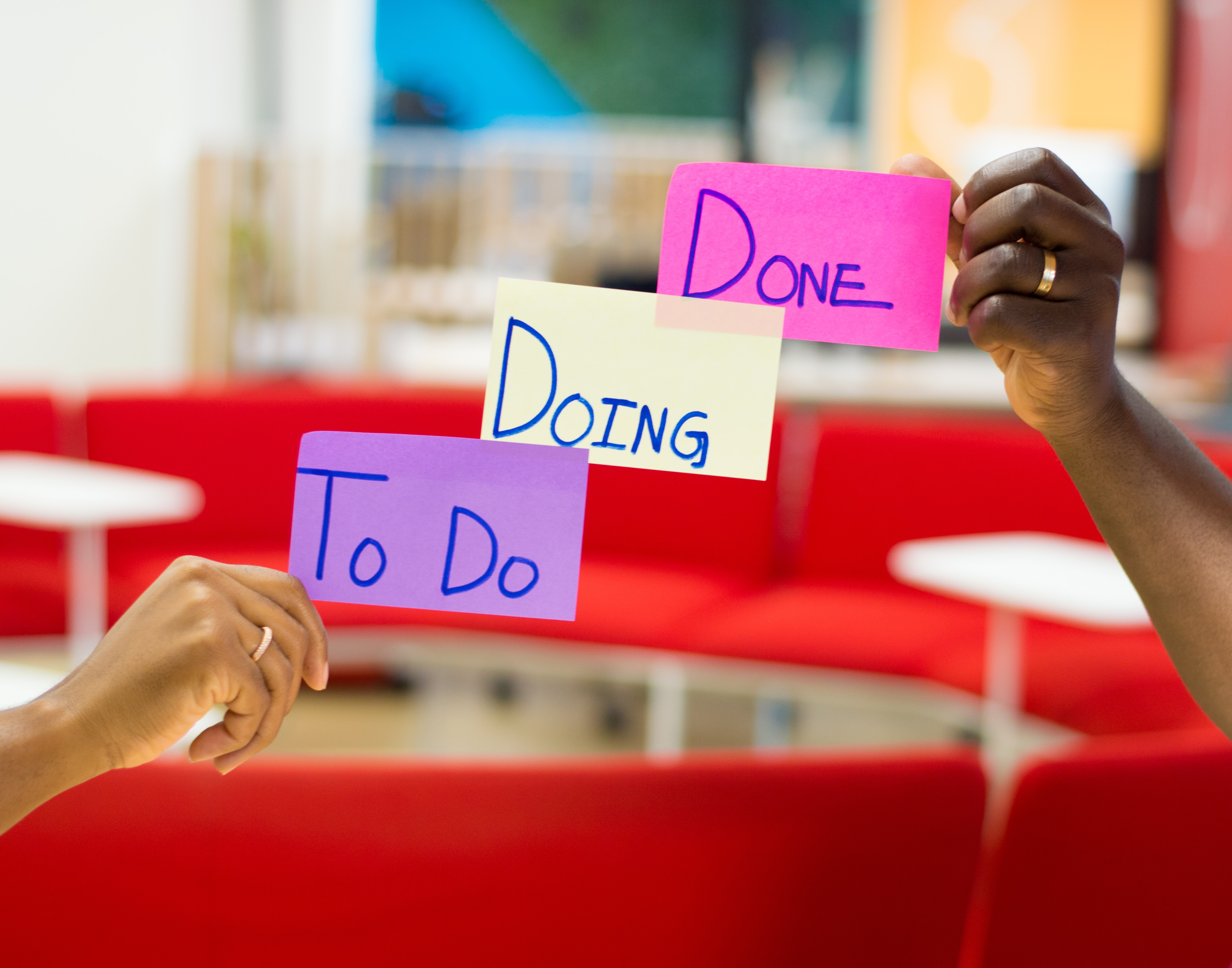 This is absolutely my thing! 
This will be a shocker for some of you: I am an absolute Excel fan and nerd. This is probably also because I love working with numbers, but for me Excel is an absolute must-have in my work. Be it, as I said, for our calculations around all kinds of numbers, facts & figures that arise in everyday business or also for our internal structure, organization or even for project management. 
I never miss an opportunity to spread good vibes, exchange ideas with the team and sometimes just chat. Since some of us work completely remotely, I - as well as Marcel and Carsten - make sure that we always keep the exchange high and always have an open ear if something should happen. #Teampower 
And of course not to forget: Our podcast! I always wanted to do that and with "Flanked and Commented" a little dream came true for me. It's cool that it's also part of the job and it's a lot of fun to record episodes, entertain others and just show the essence of us as an agency. Love it totally and am also happy about any feedback on it - there is also already one or two fans 😉
The Flanke 7 Gang has grown quite a bit lately and I'm happy for anyone and everyone who has joined. #F7Gang

Thank you dear Philip! It's exciting to see what you're up to and you've got a really full table there!
Looking for articles on marketing, WebDev and design? Or even tips, tricks and tools? Well, that's great, you'll find it in our blog - right this way.