Flanke 7 GmbH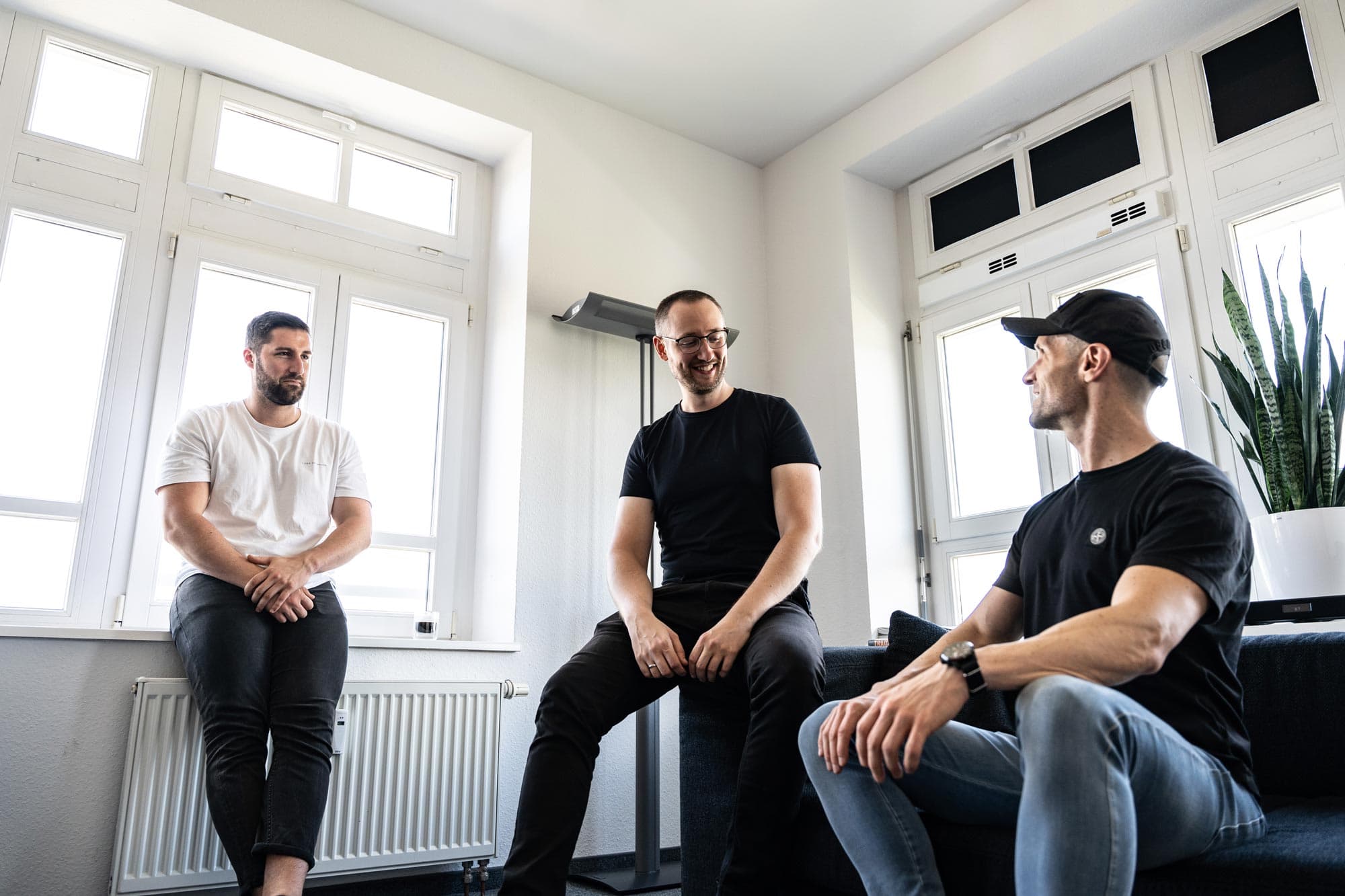 Jamstack Websites + Performance Marketing
A powerful combination
We develop Jamstack websites and performance marketing for municipal utilities and municipalities as well as small and medium-sized companies and combine them to create a lasting sense of achievement.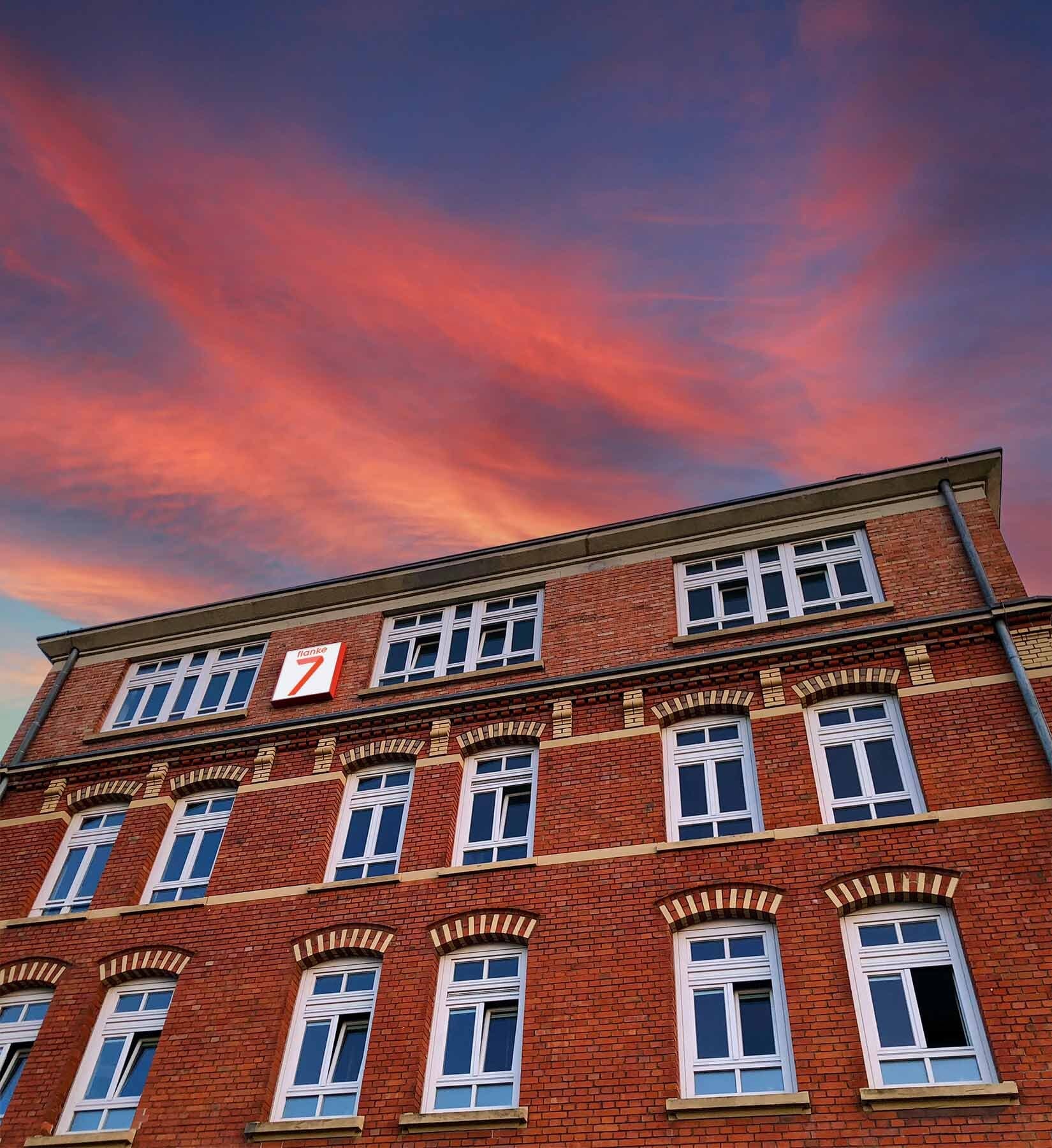 Do you like our projects?
Together we can also achieve your goals.
In Part 1 of this article series, we took a closer look at what Google knows about a website - but what the owner or operator does..

How does Google actually see my website and what can Google see there? This question comes up every now and then and at the latest..

We all have a responsibility - be it in our role as private individuals, or in the construct of a company. And that this responsib..