Do you like our projects?
Together we can also achieve your goals.
| Jamstack

Jamstack is a new method for creating websites, which convinces above all with its fast loading time and its ingenious search engi..

| Jamstack

We developed a website for Taxi Bastone from Schorndorf that is fast, reliable, barrier-free and bilingual...

| Klima

In this article, I'll describe why it's important to pay attention to your website's carbon footprint, how to measure it, what car..
Flanke 7 GmbH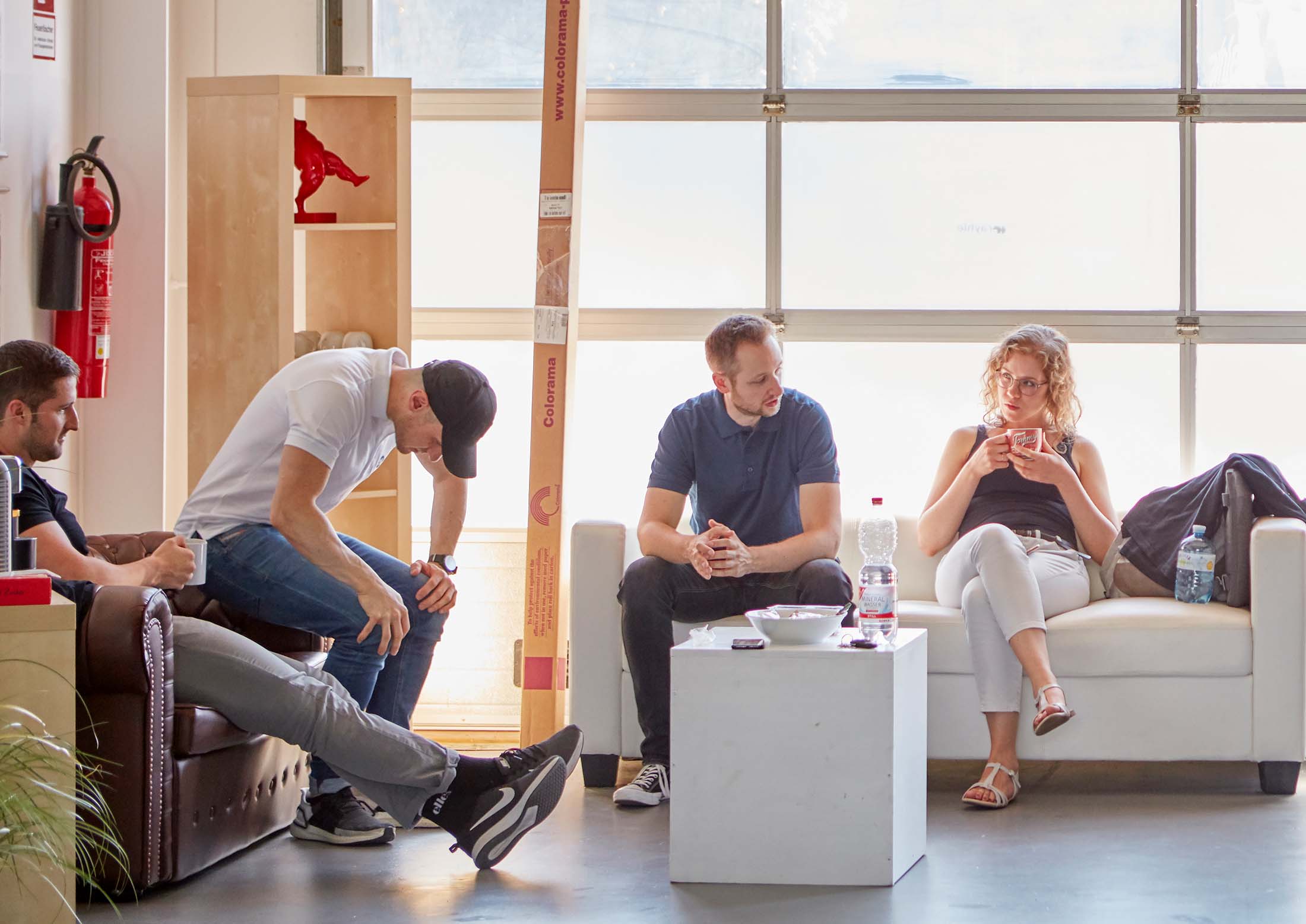 Jamstack Websites + Performance Marketing
A powerful combination
We develop Jamstack websites and performance marketing for municipal utilities and municipalities as well as small and medium-sized companies and combine them to create a lasting sense of achievement.