Flanke 7 GmbH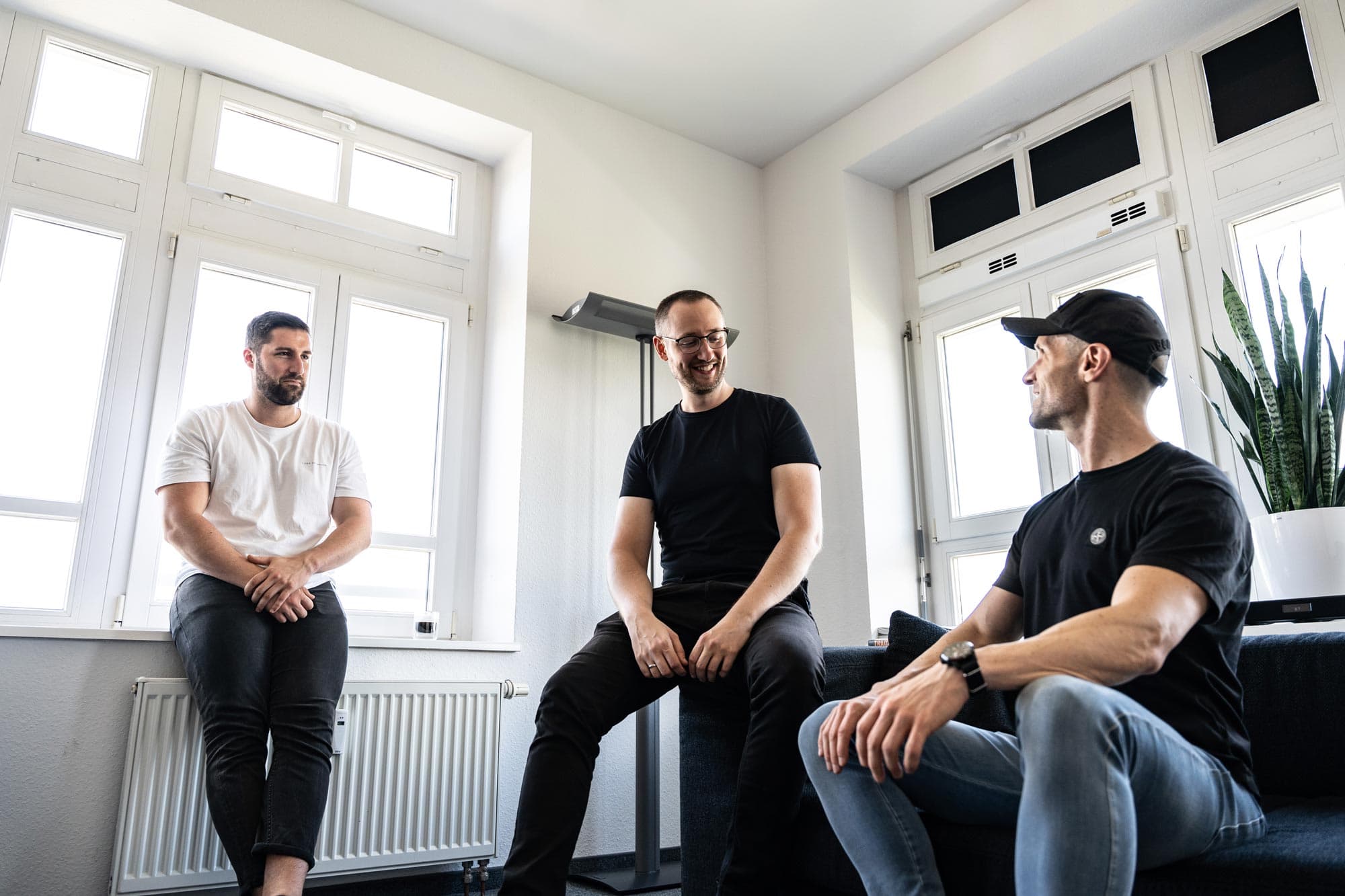 Jamstack Websites + Performance Marketing
A powerful combination
We develop Jamstack websites and performance marketing for municipal utilities and municipalities as well as small and medium-sized companies and combine them to create a lasting sense of achievement.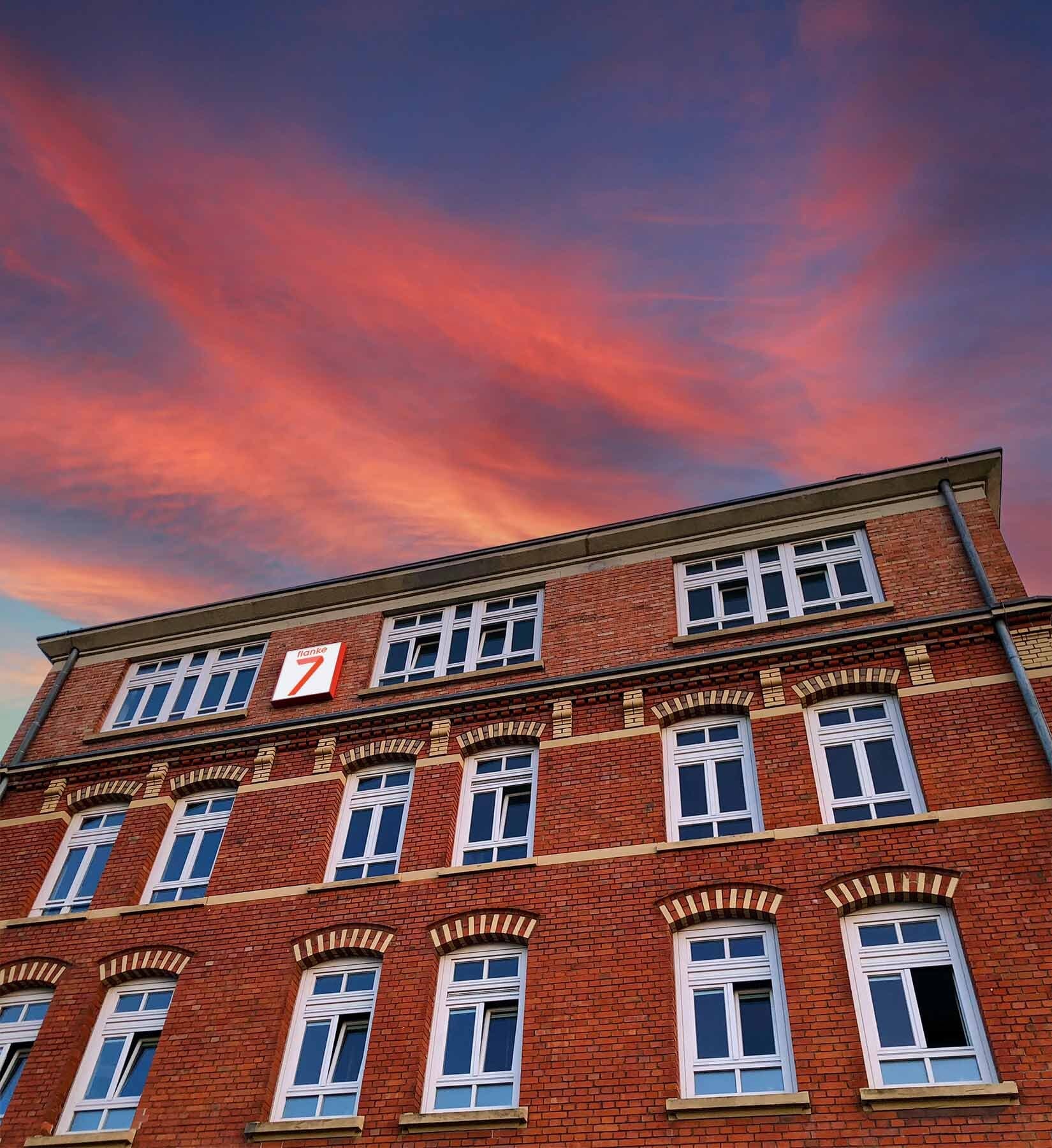 Do you like our projects?
Together we can also achieve your goals.
The history of the letter is long and it goes back several centuries. From personal letters from one's own environment to advertis..

In our first article on Pinterest, we introduced you to Pinterest as a social media platform in general. What can the platform do ..

Jonathan Swift once said, "Vision is the art of seeing the invisible." A quote so powerful that it probably leaves most with wide ..