Flanke 7 GmbH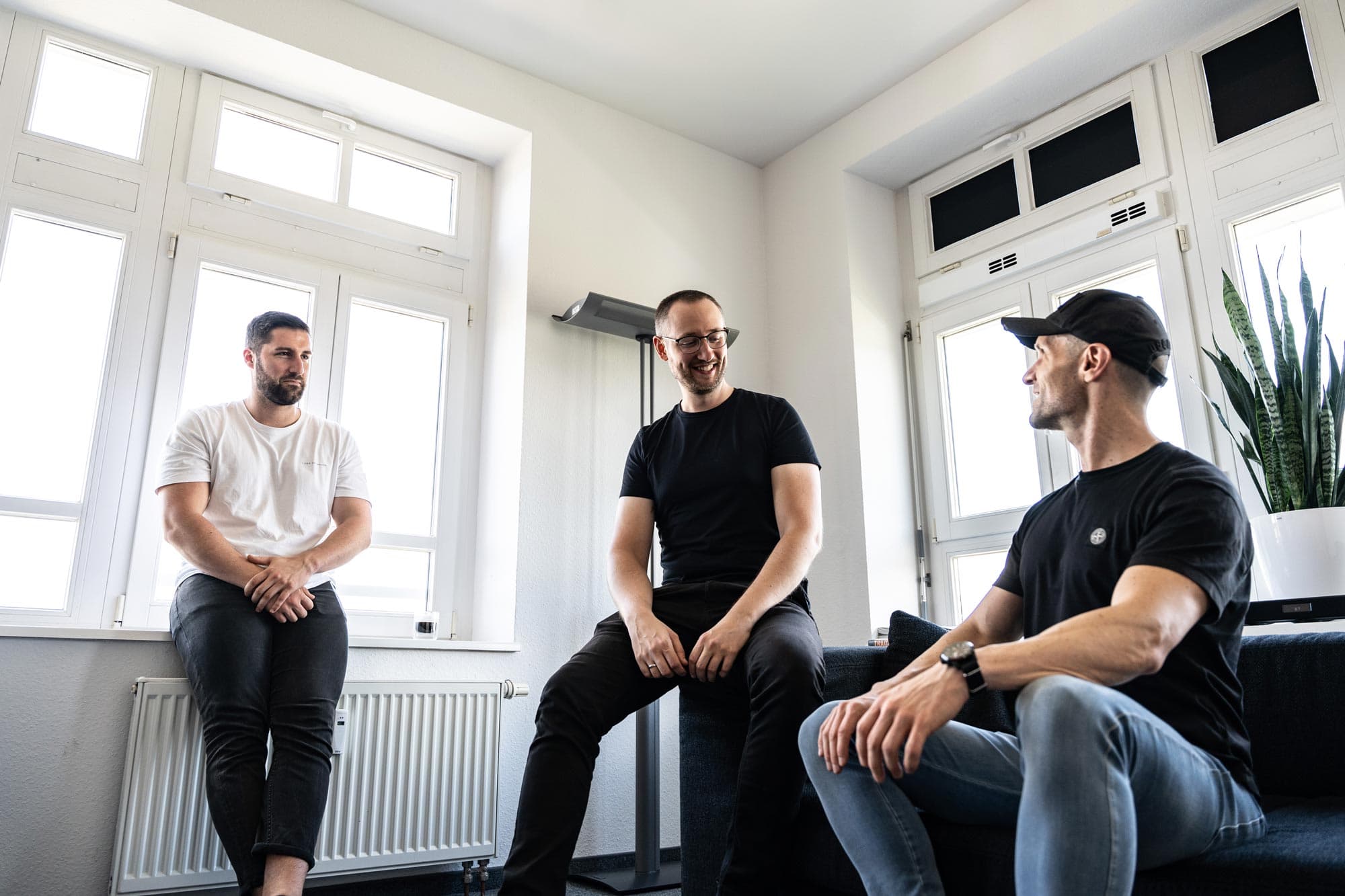 Jamstack Websites + Performance Marketing
A powerful combination
We develop Jamstack websites and performance marketing for municipal utilities and municipalities as well as small and medium-sized companies and combine them to create a lasting sense of achievement.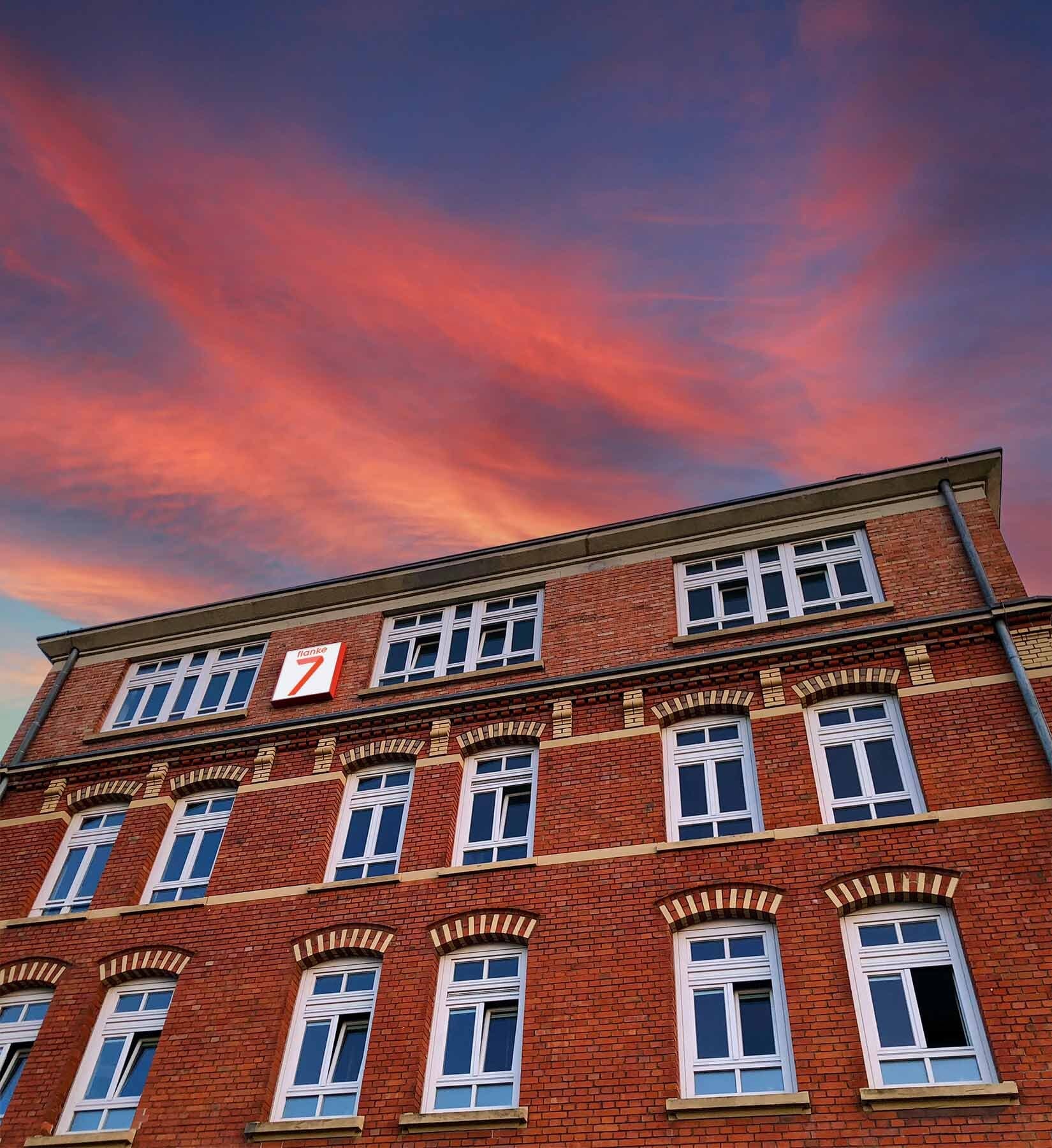 Do you like our projects?
Together we can also achieve your goals.
| Websites

Not too colorful, easy to read, big enough, mobile optimized - the demands on how a website should be and the user's expectations ..

The importance of videos for marketing and social media has increased significantly in recent years and, at the latest since the b..

Alongside Google, Facebook is also a major advertising platform that is constantly changing and evolving. Facebook's business mode..