Dear Diary: Marcel
Managing Director No. 2 reports on his day: Hello Marcel!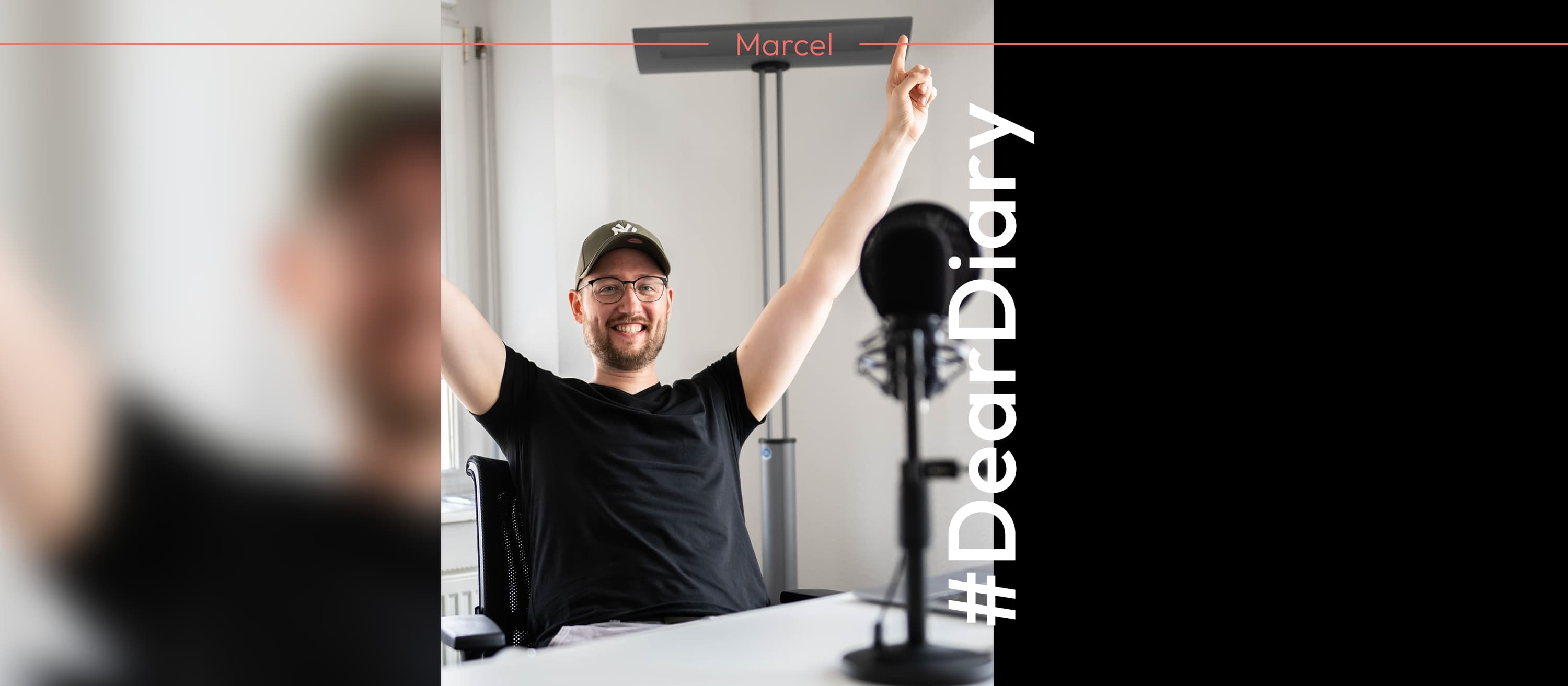 Spotlight on, stage free for: another diary from the point of view of one of our managing directors. Marcel tells you what he has to do all day, which to-do's are on his desk and what his day looks like. Let's go! 


Welcome, Marcel 
Hello, I'm Marcel and I'm one of the three managing directors of Flanke 7. You can also listen to our podcast to find out exactly how I came to Flanke 7, because I was a guest of Philipp and Lea and, in addition to my tasks, we also talked about the topic of company and employee management.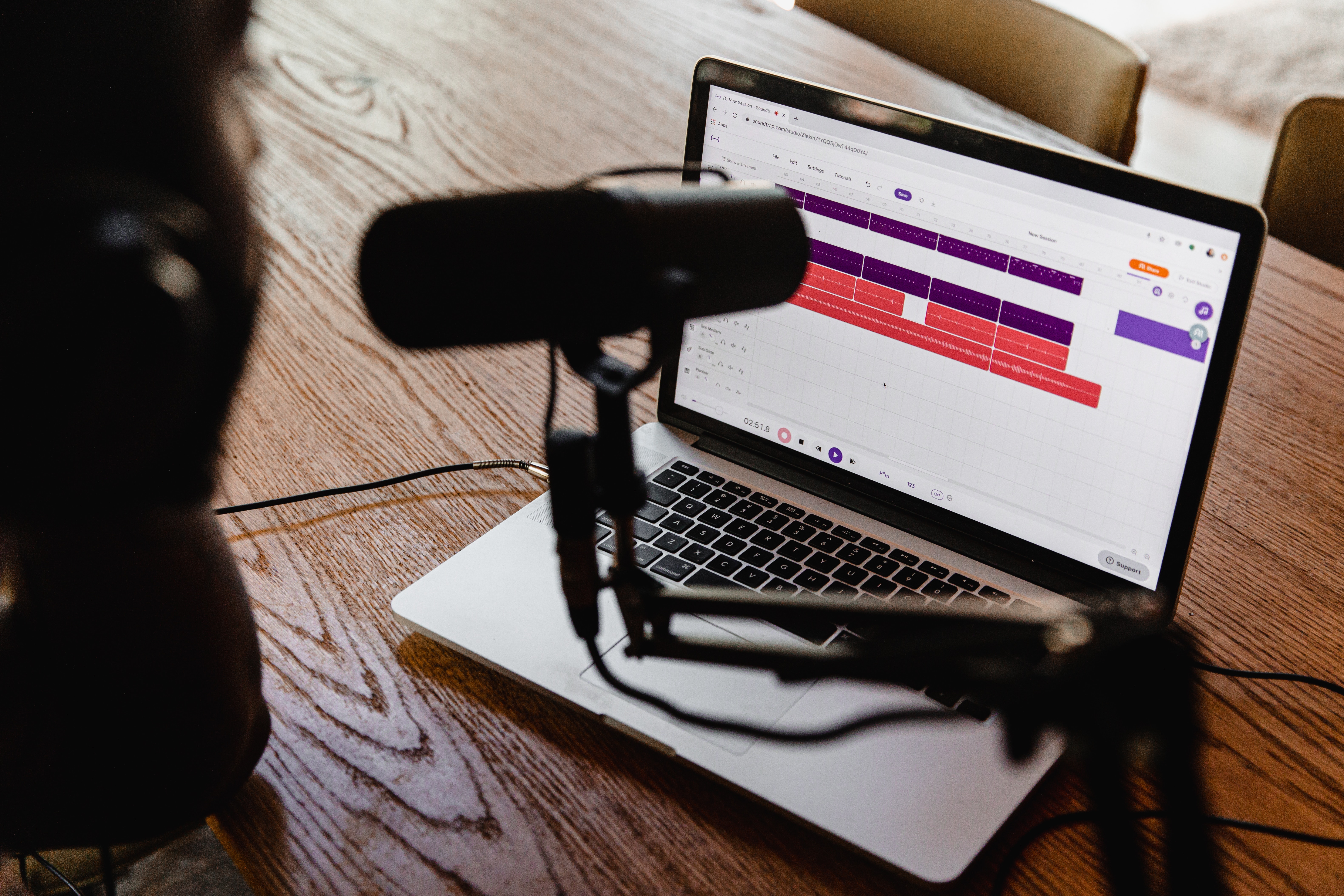 My day in four phases 
Let's start the day - Phase 1 
Mornings start with sports. Like Carsten, I go to the gym a few days during the week before work to work out. That's why my alarm clock usually rings at 5 a.m., so I'm on the treadmill at 6:15 a.m. to warm up. That clears the head nicely and you can start the day fresh. 
Afterwards, I treat myself to a protein-packed breakfast and, at the same time, check whether my daily schedule is going well and check my e-mails. Sport, nutrition and taking care of yourself is important for many of the F7 gang, including me. 

Let's go on - Phase 2 
In the morning, it looks similar to Carsten's, because the three of us start our daily meeting together. Here we report to each other on what we accomplished the day before, where there were any problems or queries, and what is planned for the current day. We keep the meeting as short as possible with a maximum of 15 minutes, because efficiency is basically part of the way we work at F7. We try to avoid meetings that could just as easily have been a mail. 😀
For my tasks, I like to keep it to the motto "Eat that Frog" after the book of the same name by Brian Tracy. In a nutshell, this means that I do the most unpleasant tasks possible that I would otherwise like to push quickly, right as the first thing in the day. Once this task is done, the feeling afterwards is absolutely great, as it is allowed to disappear from my mind. All the greater is then the motivation for the more pleasant tasks afterwards.

Lunch break - Phase 3 
And while we're on the subject of "Eat" - afterwards, lunch is already on the agenda. During the lunch break, I cook every day in our agency kitchen. At lunchtime, it's especially important to me to completely cover my greens (vegetables and fruit, if applicable) for the day and round them out with vegan proteins. Supplement with rice, pasta or potatoes for energy during workouts. So from "Eat that Frog" to "Eat your Greens".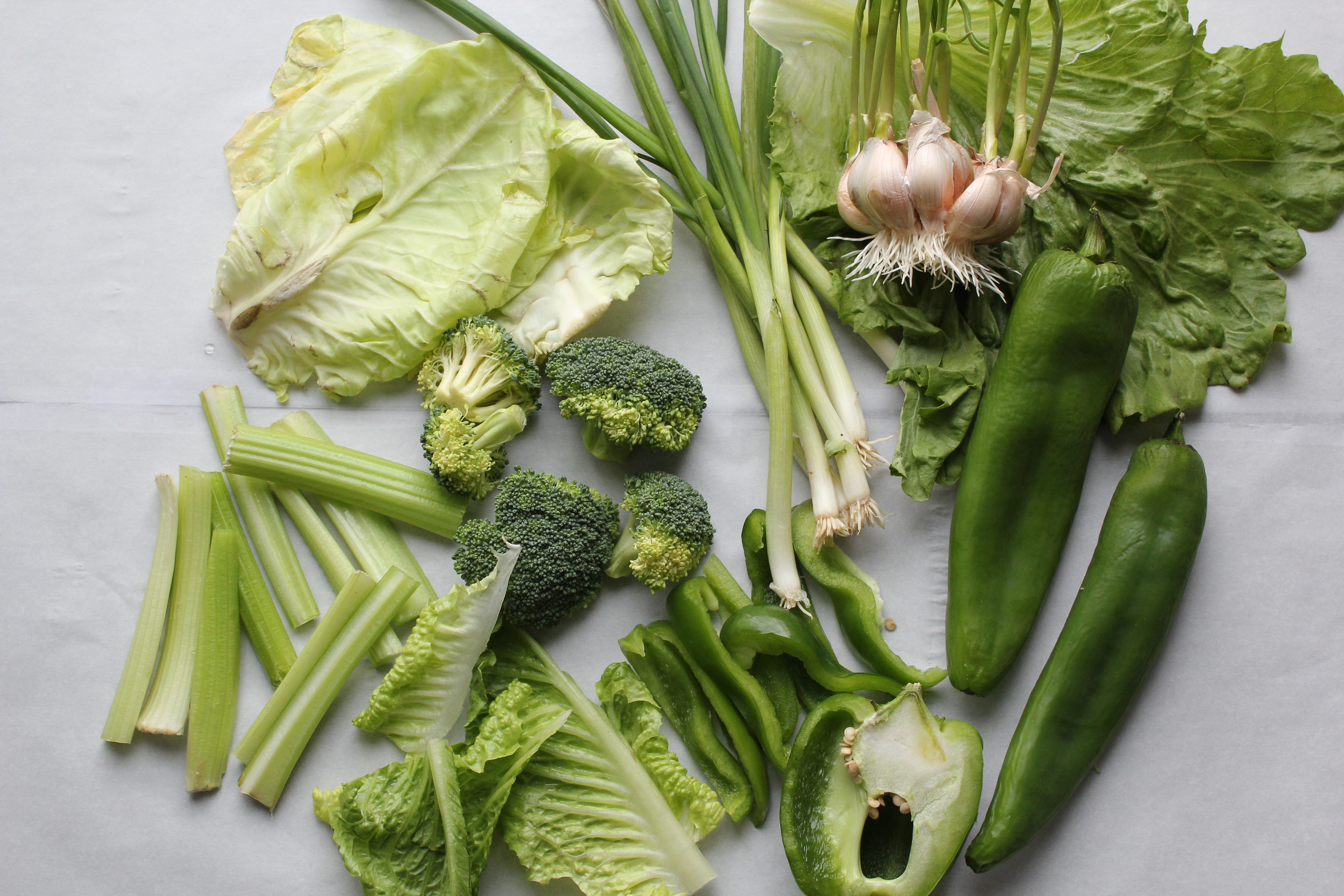 It's almost a small tradition that I watch videos on YouTube while I'm eating. I especially like topics related to cars/motorsports, but also lifestyle and documentaries. This clears my head for the afternoon while I'm eating.


Afternoon finish - Phase 4 
We used to spread our tasks throughout the day. Since we introduced the 5-hour days at our company, the official workday also ends with the lunch break. It's a feeling that's absolutely mega, but one that I still have to get used to even after more than a month.
In practice, however, I like to use a little time on top for mails, Asana and planning the next day. On certain days, Carsten, Philip and I meet at places outside the agency to discuss the current situation in a relaxed environment, exchange ideas and think about where we would like to take the agency. However, this is not work for me, but food for the soul (seems like I'm eating all the time).
Otherwise, I like to use the free time I gain from the 5-hour day for hobbies, such as rides with my car in the countryside or sometimes on the racetrack (I love vehicles of almost every kind.), trips and hikes in the beautiful Rems Valley and the surrounding area with my wife, sometimes playing the drums or golf, of course, gaming. Because it was through my gaming time back then that Flanke 7 was founded in the first place (as you can also hear in the podcast). 🙂

Thank you Marcel for the insight into your day and some personal insight into your world. At this point it should not go unmentioned that all members of the F7 gang have put their heart and soul into this blog series. Thank you very much!

Looking for articles on marketing, WebDev and design? Or even tips, tricks and tools? Well, that's great, you'll find it in our blog - right this way.