Dear Diary: A day in team Web-Development
Another team diary: a glimpse into the days of John and Niklas.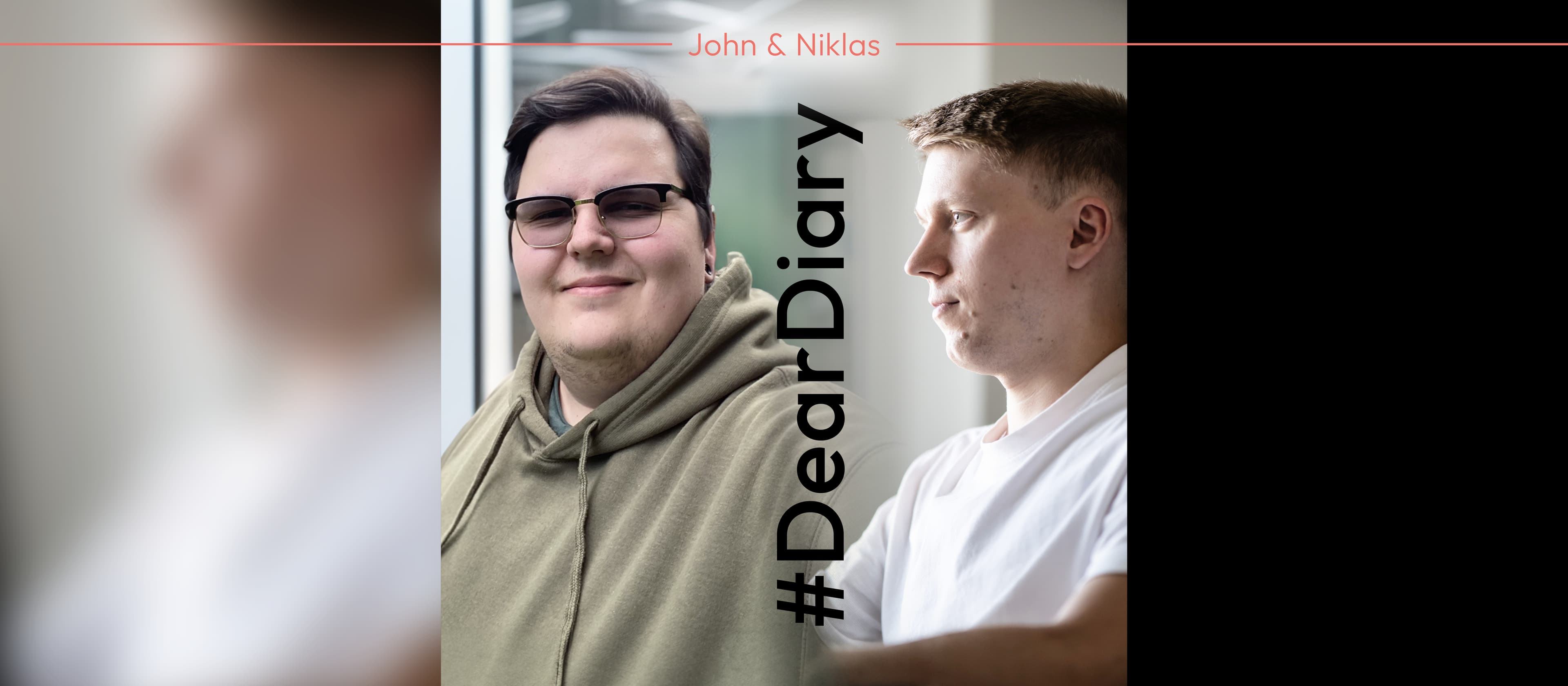 With our "Dear Diary" series, we show you how everyday life in an agency goes - always from the perspective of our team. Today, we put on the techie glasses for a change, as John and Niklas - our web development team - talk about their tasks and their day. 
Niklas has been part of the gang since 2017 and did his apprenticeship at Flanke 7 back then. John joined at the end of 2022 and has been a key member of the web development team ever since.

Hi, John! Hi, Niklas! 
John: Hi, I'm John and I work 100% in the home office on the "Superman Farm". My day usually starts very relaxed - I take care of dogs and chickens, with currently even a few chicks. In the morning a few cuddles and taking care of the animals and then I take care of myself. Before I get to work, I have breakfast. 
Niklas: Hi, I'm Niklas and I get up every morning on time with my pre-programmed portafilter machine to have a sip of coffee as my first act. Then I have breakfast and fire up my laptop so that I can get down to business.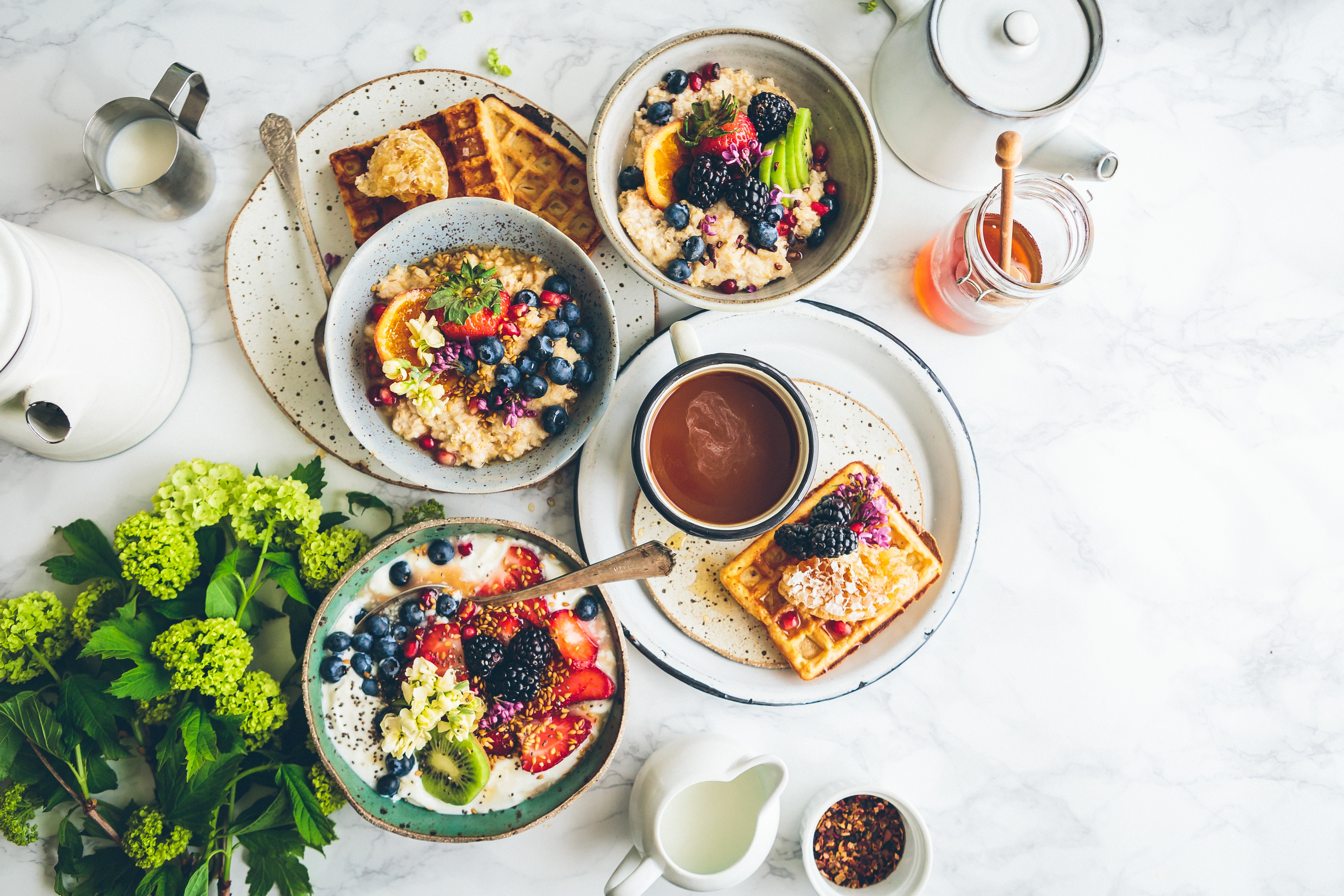 Sounds like a relaxed morning for both of you, how does the day start then? 
The first thing we do is check our mails, Asana-Inbox and our Flanke-Freshdesk and answer any questions or mails. Afterwards, we orient ourselves on the tasks from the previous day or with high priority from sprint planning. Wtf is sprint planning - you ask? An advance planning in a two-week interval where the tasks and their priority are discussed/fixed. If needed we hold a dev-daily to support each other, do pair programming or for short code reviews. Yes, and then we just hit the keys (sometimes literally 🙂 ).

Cool! And what are your tasks in detail? 
We take care of the development of WordPress sites, JAMstack website or even Shopware and Shopify development for online stores of customers. This includes not only the new development or optimization, but also the maintenance after completion of a project, because there are always updates or aspects regarding security to consider and control. Niklas especially takes care of design and animations.
We are also the direct contact and support for customers - via Freshdesk or also by phone. Continuing education is also part of it, sometimes it gets a bit forgotten - but that is also an important part of our work.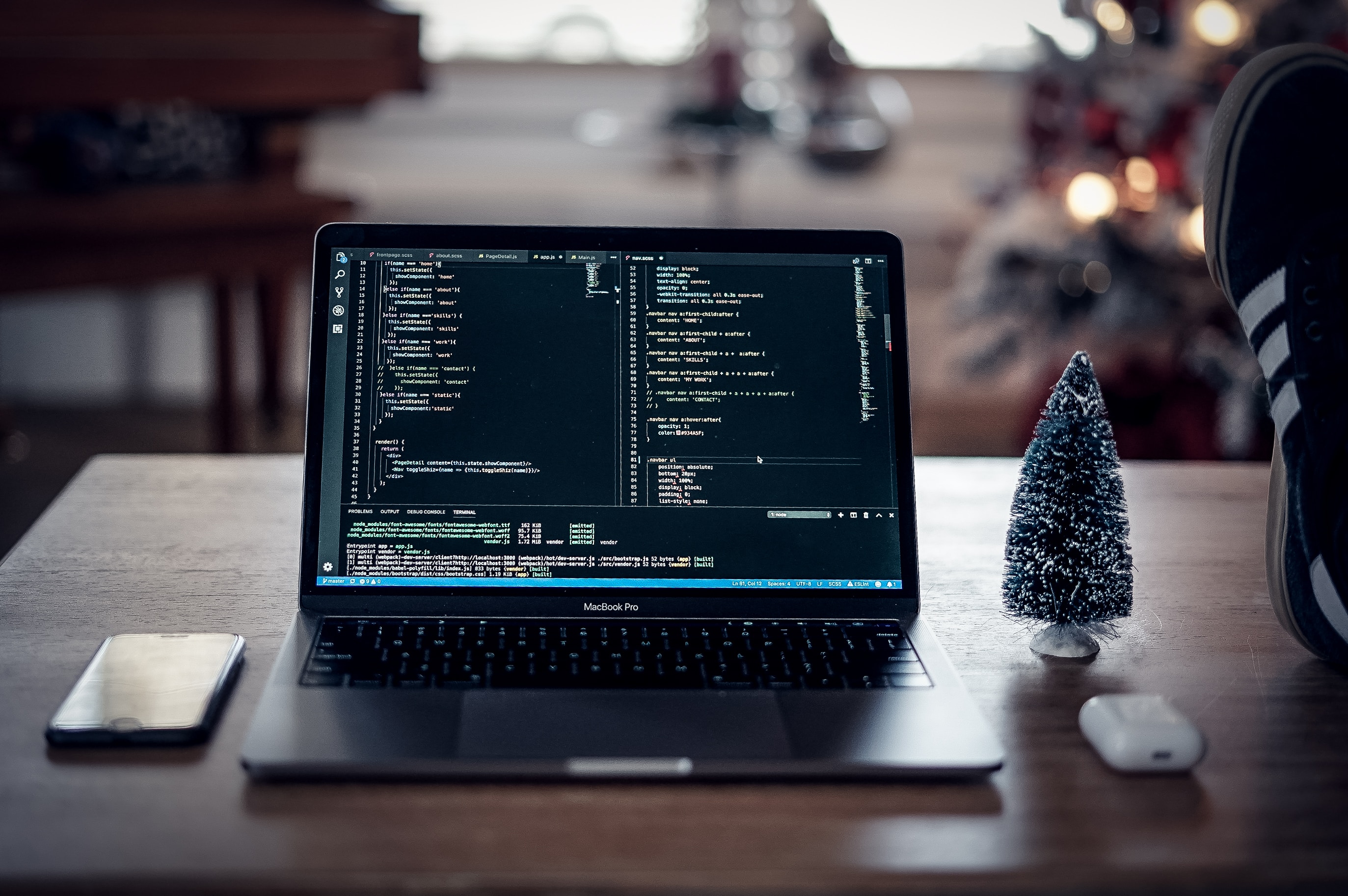 What we like the most 
For developers, nothing actually feels better than finally solving that one damn problem or bug in an elegant way. It almost gives you goosebumps.

That's what you need for a good day's work
John: A good sense of humor and a good lunch. But clearly also my dogs - if you've programmed yourself into a rage, cuddling the dogs briefly brings the pulse back down 😄
Niklas: Good lunch of course, you just need that. A bit more sport, I'd say. And a good coffee from Nauti (Nautilus), the best coffee roaster in Schorndorf.

Thank you for letting us browse through your diary! And with that we close it for today. Soon we will continue with a new "Dear Diary". Looking for articles on marketing, WebDev and design? Or even tips, tricks and tools? Well, that's great, you'll find it in our blog - right this way.