Dear Diary: A day in team design
Team Diary: Moritz & Selina report about their day.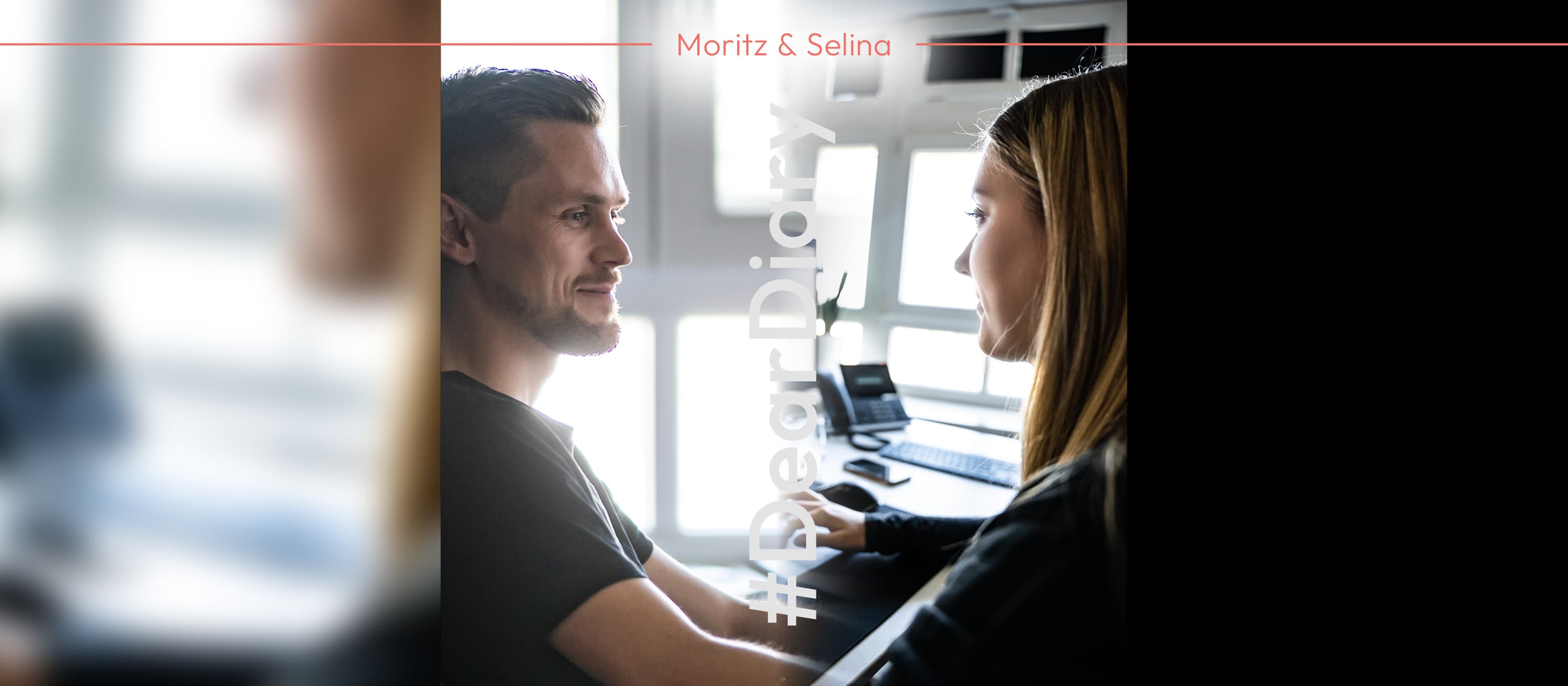 Taking a look behind the scenes is super exciting - and that's what we're doing in this post right now with our design team, consisting of Selina and Moritz. 
Ladies first: Selina has been on board since the end of 2022 and is currently completing her dual degree in media design. Together with Moritz, the senior art director, the two of them implement all the visual wishes of the customers and Flanke 7 and surprise again and again with a mountain of creativity.

Hello, Selina & Moritz!
Hi, we are Selina and Moritz and we are the design team of Flanke 7. In our diary we will tell you a little bit about our week, our tasks and what should not be missing in any case. 
Our area of responsibility is quite large and always takes place in exchange with the rest of the team and also with the clients. We create images for all content marketing posts of the customers and of Flank 7 itself and prepare them until everyone is really satisfied. Sometimes this takes more, sometimes less rounds and ideas, but there's always a solution. 
We like to tinker with new corporate designs and also with the style for new websites. We implement graphic designs with Figma. The web-based design and prototyping platform allows us designers to work on projects as a team and collaboratively, creating designs, giving feedback and prototyping.
When we create designs for print, we use Adobe's Creative Suite programs such as InDesign, Photoshop and Illustrator. When things get a little more "moving," we pull out our video skills and conjure up animations or moving images in After Effects and Premiere Pro.
Being part of an entire team means that we also work closely with the others, attend meetings and project presentations, and provide support everywhere - including concept development and throughout the course of client projects.
Maintaining customer relationships and communicating with customers is also super important for us, and we maintain close coordination and also a close connection with the customer in the process.
And for me (Selina), there's also the fact that, as a student, I take care of project work as part of my studies and can still get to know a lot.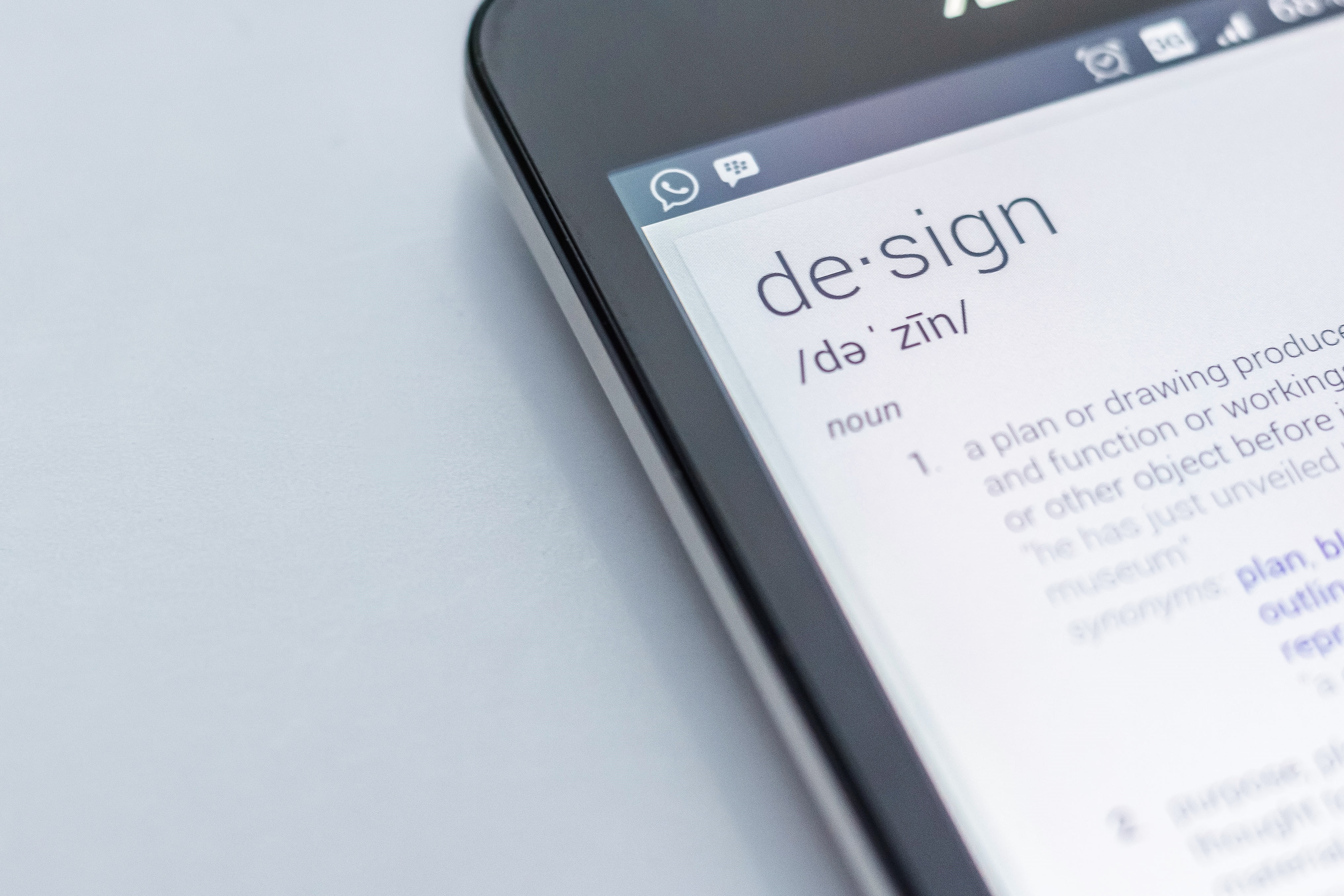 Selina's week
I prefer to work in the agency office than in the home office, because I can concentrate better here and have better equipment. If I have questions, I have the rest of the team right around me and get an answer right away. But my home office colleagues are also always available and provide active support from a distance.

Moritz's week
Home office has become my favorite, which makes me more productive and efficient. But it's the variety that makes the difference, so I spend at least 1-2 days/week in the office to see my colleagues and have a personal exchange. For both of us, there is always the short team meeting on Monday to present our designs to the team and to have a short exchange overall. And occasional Mario Kart tournaments are also a must for us :)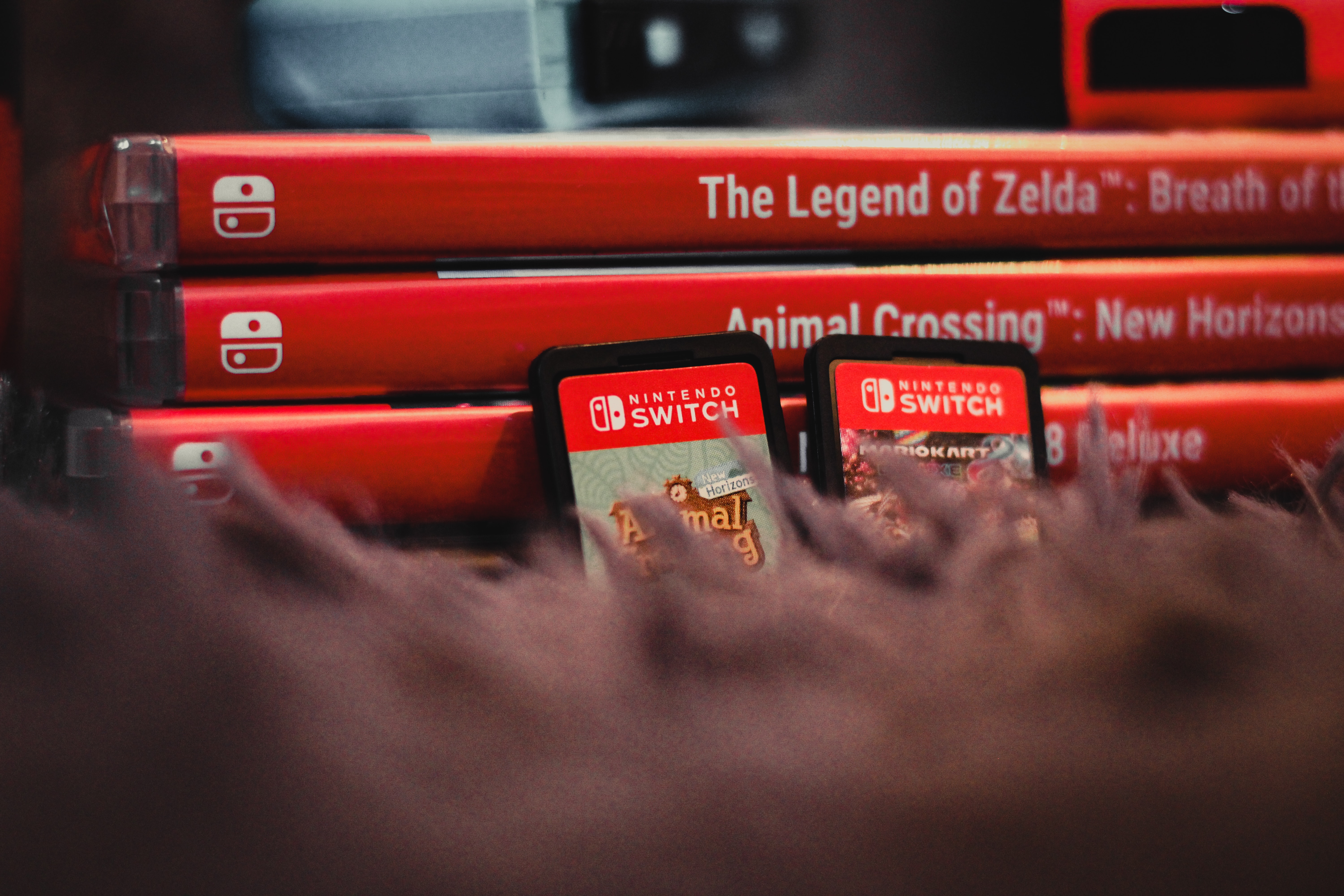 That's what we love to do
Making the customer happy with precise flanks (designs). For this, preliminary briefings are elementary, in order to meet the thoughts, specifications and wishes exactly and to bring them into a form language. For us, satisfied customer feedback is balm for the "battered" designer soul 🤪
We always think outside the box, like to take part in advanced training or use our innovation days to give inspiration absolutely free rein.
What drives us: We strive entirely according to the motto "customer feedback is the mirror of success". And a bit of praise can't be missing - this is what our customers say in the process, for example: 
"I wanted to thank you once again for your competent, uncomplicated and fast processing of our new logo`s and corporate design, as well as for the cordial and understanding support."
"As already announced with you, I needed yes the logo quite quickly, because we have a company event on Saturday."
"For me, the logo has already solidified so much and I can't imagine life without it. ...I think that's a good sign."
What is essential on a good day of working
Moritz: "Well, a good lunch for sure! And I like to do that together with Niklas and Mirko, if everyone is in the office. A quick chat with the others in the F7 gang on site and a cheerful "Hello" to everyone via Slack. Humor is part of every day and so is good humor. A caffeine from Nauti (Nautilus), the coffee roaster par excellence in Schorndorf may also not be missing."
Selina: "Well said, Moritz - I can only agree with that. After work, I go to the gym or to volleyball practice. Working out is super important for me, and so is getting enough exercise."

Wow, thanks so much to you two! Sounds super exciting and definitely fun too! For today, the diary will be closed again. We'll continue with a new Dear Diary soon.
Looking for articles on marketing, WebDev and design? Or even tips, tricks and tools? Well, that's great, you'll find it in our blog - right this way.