Dear Diary - Carsten's Day
Sneak Peak: A Day Behind the Scenes from CEO Carsten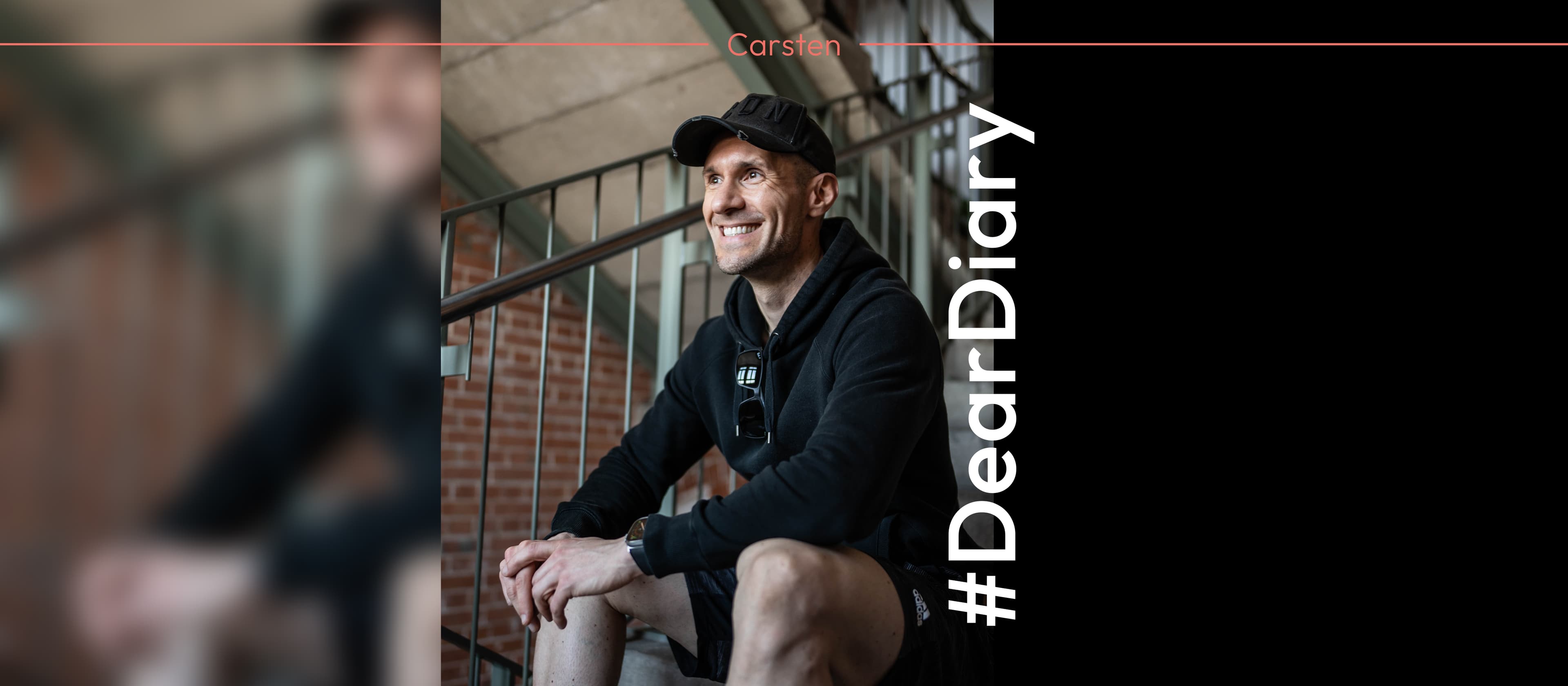 A sneak peak,  looking behind the scenes, a new perspective - it can be exciting to see what goes around behind a closed door. And that's exactly why we're lifting the curtain on Flanke 7 as an agency and as a company in our new "Dear Diary" series. 
What does your day look like? What do you do all day? And what do you enjoy doing? Welcome to: Dear Diary - a day from Carsten's perspective.

Hi, Carsten!
Hi, I'm Carsten and I'm the CEO of Flanke 7. So where do we start? Well, I guess I'll tell you a little bit about my responsibilities. So, what I do: I act within Flanke 7 as a project manager and as a connector for our teams and our customers. As the CEO, I also represent F7 to the outside world. 
Networking is incredibly important to me and I am often the first contact for new clients before handing over to our sales team. As an agency and a company, we want to constantly evolve and both short and long term development is something I tackle - together with my two other business partners. 
What else? I see myself as a communicator who transparently conveys both internally and externally how decisions are made. It is incredibly important to me to obtain and give as much feedback in advance as possible, as well as afterwards. Because it is precisely with this feedback that we can change and become better and simply do more.
If you want to develop, then of course you also have to know what's happening out there in the world - so I have another hat on, let's call it "innovation driver". What are current trends? Which developments are important to keep up with? How do we align Flanke 7 with them or even initiate trends ourselves in order to develop further? There should never be any standstill in the company. We also communicate this within the team so that we can take on board impulses from everyone and incorporate them into the company's development.

My day in a nutshell 
I actually have some fixed routines that are clearly on the agenda for me every day. In the morning, I start at 6:30 a.m. - in the gym, on the treadmill. I spend the first 90 minutes of my day there, there are no excuses for this appointment, it is set every day! I have changing training plans, it's just important to me to stay fit and healthy.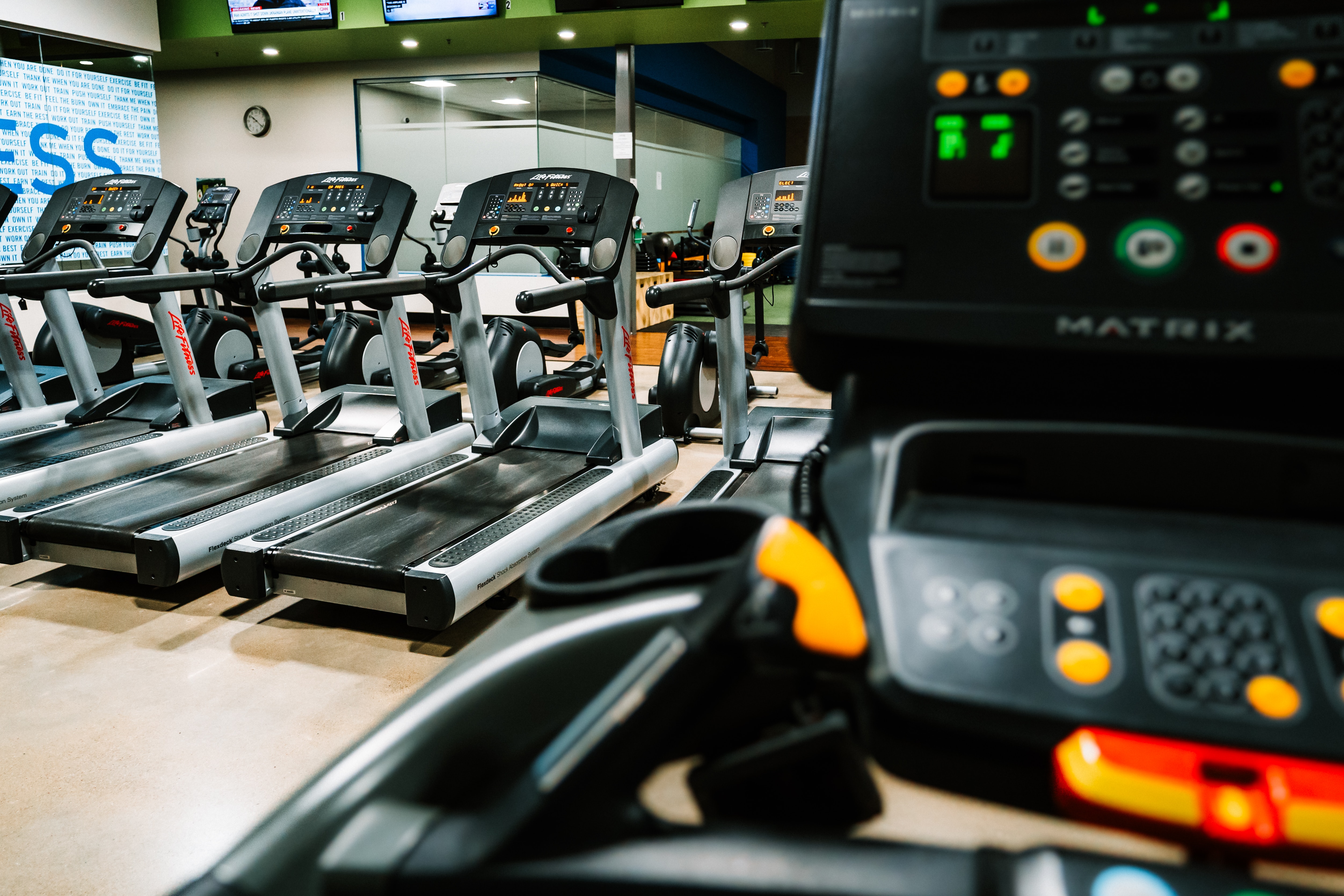 And after I've really worked out, I will have breakfast at the agency. The way is not far, by the way, the gym is in the same house. So breakfast: oatmeal, nuts, seeds and fruit. Yes, I count calories, carbohydrates, fats and proteins!
Well then, let's start the day :) 
Together with Marcel and Philip we start the morning with our Daily to discuss the important things of the previous day as well as upcoming projects. The meeting usually takes place standing up in my office. It is important for us to be very efficient, i.e. to give only a short overview and to make quick but well-considered decisions. I schedule important appointments, meetings and projects for the morning, because that's when my productivity is highest.
And then? Then it's time for lunch. I cook a fresh meal every day in our agency kitchen. Tailored to my training, I pay close attention to nutritional values. I can absolutely confirm that "a person is what he eats." When I'm eating, I take a little time out and deliberately switch my smartphone to flight mode so that I'm not disturbed.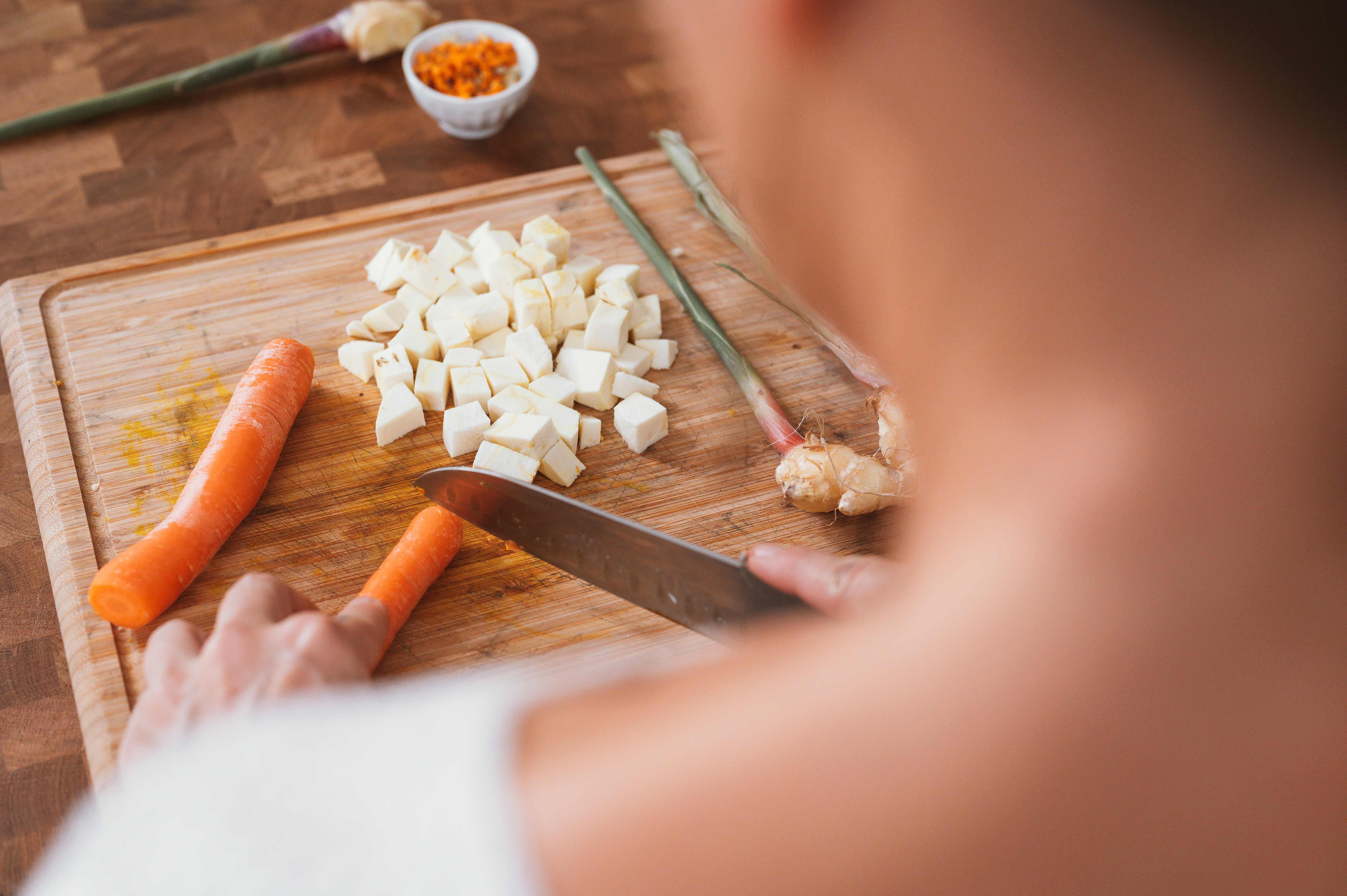 So, after lunch, it's right back to work - I answer emails, take care of tasks and projects in Asana, and communicate with the team and customers to make sure our current projects are running according to how they were planned. 
I schedule set times throughout the day to answer emails and phone calls. This is incredibly important to me in order to work in a structured and efficient manner. Constantly checking e-mails and being available all the time are productivity killers number 1 for me and I try to avoid them as much as possible. This benefits the team, clients and partners, as it allows me to focus much more on them and their concerns, and projects thus achieve a high level of quality.
During my focus time, the phone is sometimes muted and good music on my ears is of course also a must.
I end the day with an analysis of the same and then prepare the planning for the next. Well planned, I can already look forward to the start of the next day already in the evening.
And with that we close the curtain again. Exciting day you had, especially productive. Soon we'll continue with a new entry in our Flanke 7 diary - be curious who will let you look behind the scenes next.
Looking for articles on marketing, WebDev and design? Or even tips, tricks and tools? Well, that's great, you'll find it in our blog - right this way.