How Videos affect the world - the social media App TikTok
Entertainment and a way to escape from everyday life, that's what videos offer us. We look for distraction and still lose interest after a few seconds.
Videos - an art in itself, especially when the attention remains.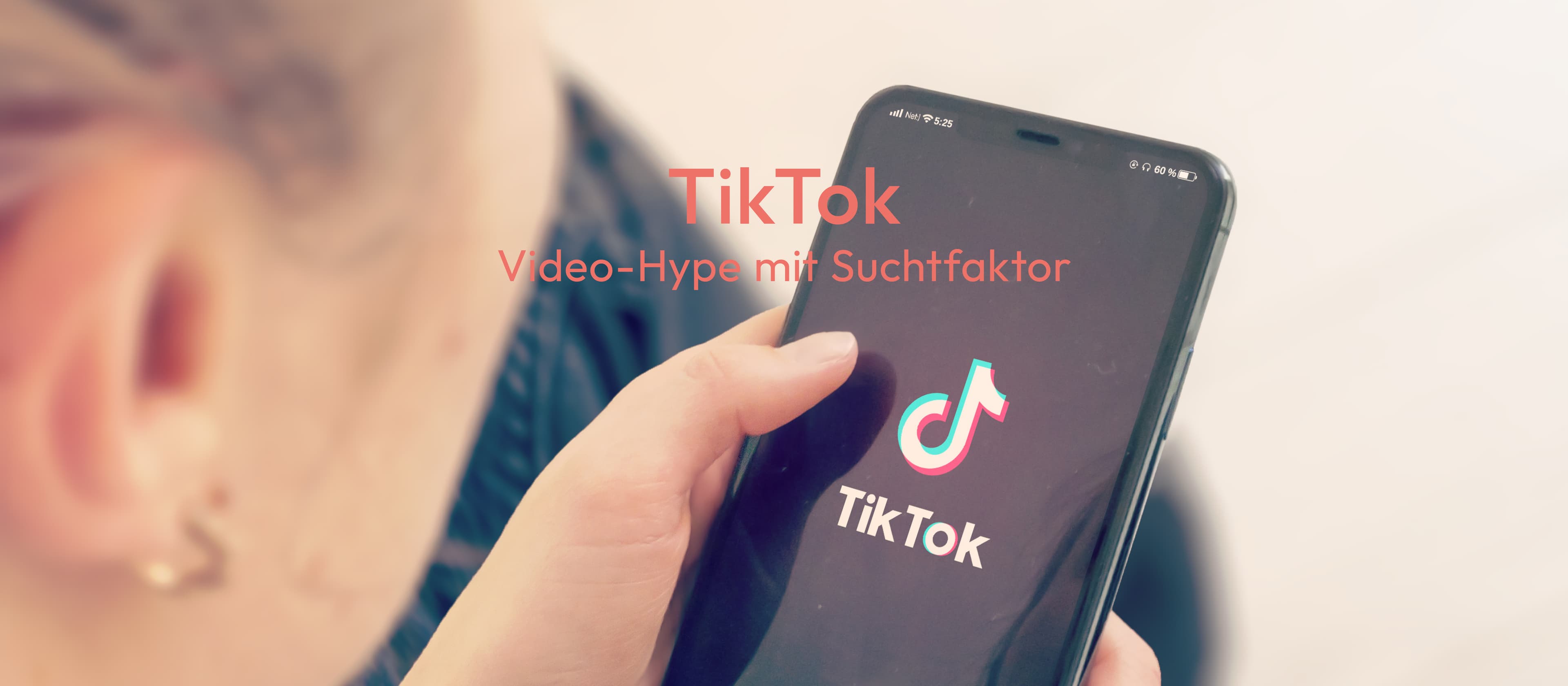 Joy, melancholy, surprise - these 3 emotions and many more are triggered by the videos on a platform. Within a few seconds to 3 minutes of content they captivate millions of people every day - and all in one platform. We're talking about TikTok. The video app that currently has the most downloads worldwide, ahead of WhatsApp, Facebook and Instagram.  
In this article, we'll take a closer look at TikTok and also shed light on the hype surrounding the platform. Let's go!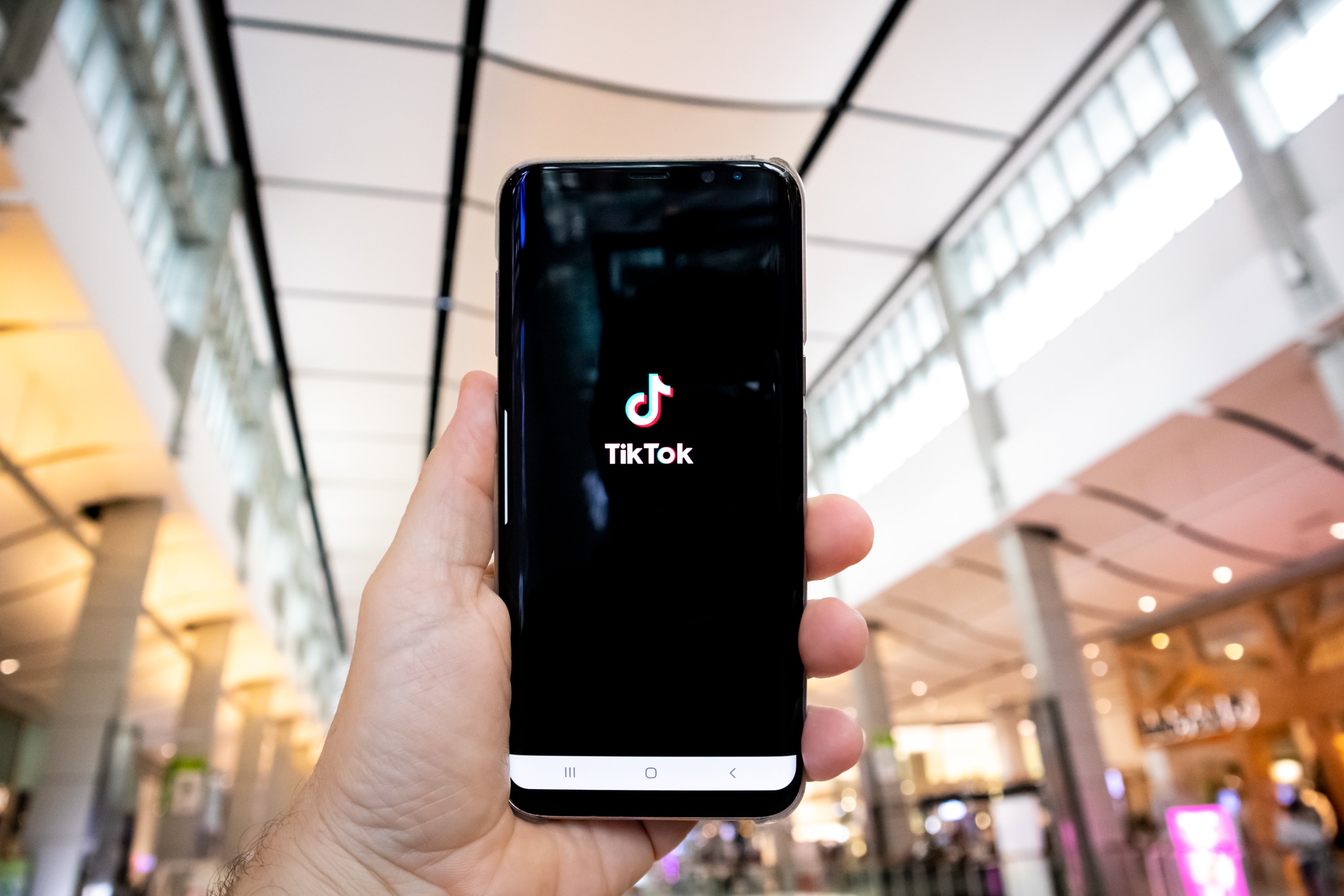 What is Tok Tok?
The social network used to be known as "Musical.ly" and was mainly used for short dance video clips, lipsync challenges and playback videos to chart songs. 
Now the app has become a platform that offers video content about almost every topic. Users who just want to consume videos don't even need to register, but they do need to register to upload their own content.
Those who open the app after downloading for the first time are immediately overwhelmed with an offer of a first video that can be liked, commented on, saved, downloaded and shared. The creator can also be followed immediately. A quick swipe up takes you to the next video. This goes on and on and quickly an hour has passed by. In addition to sports clips, dance videos, recipes, DIYs on a wide variety of topics, funny animal videos, challenges and info posts on the latest events in the world, every user can discover as much as they want. 
With the start of the Corona pandemic in 2020, the app not only received greater media attention, but the number of creators (people who create and post videos) also increased. 
So opening the app is like the entry into a new world, a community that not only makes private individuals famous overnight (147.3 Mio Follower) through dance videos, but even puts them in the Guinness Book of World Records. 
Gain reach with TikTok 
There are a lot of tips on how to gain reach, such as that TikTok itself advises to post as many videos as possible, to surprise with new ideas and also to shoot spontaneous clips. 
Finding your own "niche", authenticity and looseness promise the most success in front of the camera. Participating in challenges and using the right hashtags also helps to expand your reach. Despite all this, patience is required, because very few creators have achieved a high reach overnight with just one video.
Staying true to yourself is important, but it is not a promise to achieve high reach. This also applies to influencers who already have many followers on other platforms such as Instagram - not all of them achieve the same or a higher number of followers. Staying true to yourself is important, but it needs to be translated to the community and the style of this video platform. So if you're known for your recipes on another social network, you shouldn't necessarily want to convince people with dance videos on TikTok. 
TikTok Stars in Germany 
The video platform produces new stars and influencers every day. And some have also achieved great fame in Germany: 
In addition to these 5 accounts, there are numerous others that publish new videos every day on different content. It's not always about entertainment or surprise, but also about education, information and knowledge sharing. 
We also have a TikTok creator on our team who has already cracked 1 million subscribers - and we couldn't be prouder. Mirko uses his reach under his pseudonym Nordic_Scott to share his experiences, tips and tricks for professional photography. His profile is definitely worth a visit, 
if you're wondering how you can have a chance as a creator on TikTok, you'll definitely find what you're looking for here. The possibilities of TikTok are endless, because ultimately it is about presenting it in the form of a video - the content is left to the creator. 
Is TikTok a channel also for Businesses? 
With so many possibilities, the question is justified whether the platform is also suitable for companies to draw attention to themselves and gain reach for their own products, increase sales or even find new employees. 
The answer? Yes. 
Even though the current target group and user group of TikTok is Generation Z, however, this platform has created some "phenomena" that companies can also take advantage of in their marketing. 
It can be called the "secondary effect." Even if the viewers on TikTok do not correspond to the actual target group of a company, family members of the viewers may be part of this target group. So if a video is played by a company to a viewer who particularly liked it, he may share it with his parents, grandparents or other relatives via platforms such as Instagram or WhatsApp. In this way, the actual target group becomes aware of the respective company via a secondary path.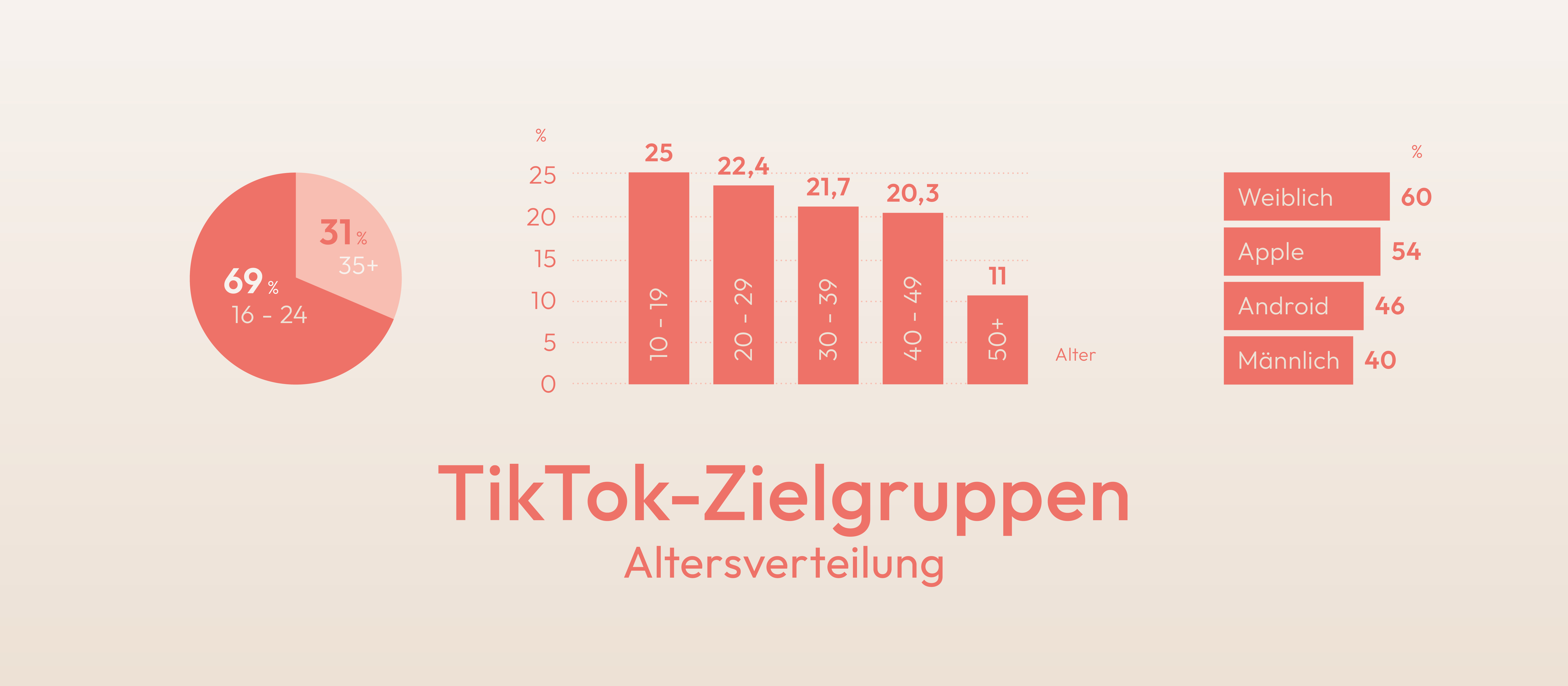 This effect has receded somewhat into the background over the last two years, as it is normal in 2022 for there to be company profiles on TikTok that draw attention to themselves as employers, present their own products, or talk about their cooperation with Creator. 
Effort vs. Outcome - Is it worth starting with TikTok?
To answer this question, your own goal as a company must be clear in front of your eyes. Because if it's not clear where you want to go, you can't answer the question about the path or the channel. But if the goal is employer branding, reach or attention to a specific topic, then the answer can be yes. 
If you want to answer it 100% with yes, you should be aware that it is also crucial to produce videos in the same design and style and that a clear content strategy is required. 
The videos should also have a certain quality - but not necessarily be produced with an entire camera team. This is proven by the rating platform Kununu, which has attracted the attention of its followers with interviews in pedestrian zones, among other things. With around 54.4 K followers, the platform has managed to present itself as a company in a relaxed and authentic way. 
German fan manufacturer Ziehl_abegg has also shown what is possible for companies on TikTok: employees from different departments, age groups and areas of interest make TikTok videos together. Everyday work in German companies is presented in a humorous way, as is participation in dance videos with the boss. This inspires people and leads to almost 100k subscribers. 
Summary 
TikTok as a platform is not a fashion trend, it's a platform that should no longer be overlooked, especially in content marketing. Even if shooting videos is a bit more time-consuming, the reactions can pay off. TikTok has established itself as a marketing channel, not least because advertising can also be placed directly through the platform. Videos are part of the future and this will have an impact on every corporate strategy sooner or later. 
More great content can be read on our Blog.