Pinterest - Part 2: Ads
More than just an inspiration platform - opportunities for marketing and business.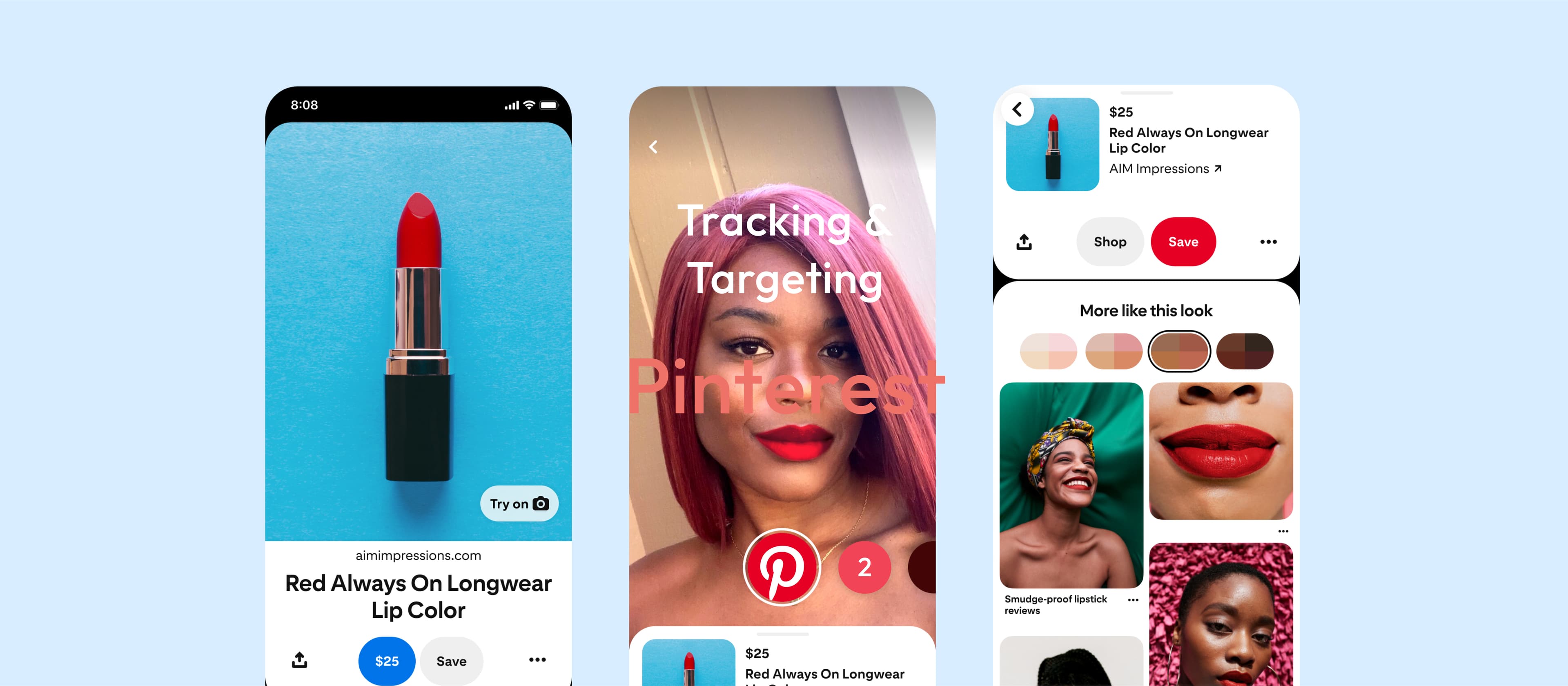 In our first article on Pinterest, we introduced you to Pinterest as a social media platform in general. What can the platform do and what can you use it for - you can learn all about it in part 1, which can be found here. But the platform can do much more and especially for marketing, advertising or the basic positioning of a company Pinterest is an interesting possibility. And that's what we're going to take a look at now.

Pinterest advertising: An overview 
It took a while until advertising on Pinterest could also be placed in Germany, but now nothing stands in the way. Pinterest is not only interesting for private use, but also for companies for advertising, marketing and co. and for this there are different campaign types for companies:
On Pinterest, there are 5 different types of campaigns that companies can use: 
Awareness campaign: Here the focus is on impressions and ads should be displayed to as many individuals as possible in the feed. The goal here is to increase brand awareness. 

Traffic campaign: In this type of campaign, the aim is to increase the number of hits on a website. This is also to be used so that better Lookalike Audiences can also be formed on Pinterest. The aim is to generate more sales. This campaign type is used most often. 

App Install Campaign: With this campaign type, a company aims to increase the download numbers for an iOS or Android app. 

Conversion campaign: There is also a special type of campaign for measuring conversions. Conversion events can be, for example, "Add to Cart", "Purchase" or even "Registration" and can be set with this type as the goal. However, at least 25 such events per week must take place via Pinterest in order to be used. Only then can optimization be done. 

Video Awareness Campaign: The 5th campaign type is also intended to increase brand awareness for companies. Companies can choose between videos that take up the entire feed and video pins in the standard format. Videos that take up the feed usually have a higher CPM.
So there's more than one way companies can design and play out campaigns on Pinterest. It is important that companies determine in advance what goal they want to achieve with Pinterest.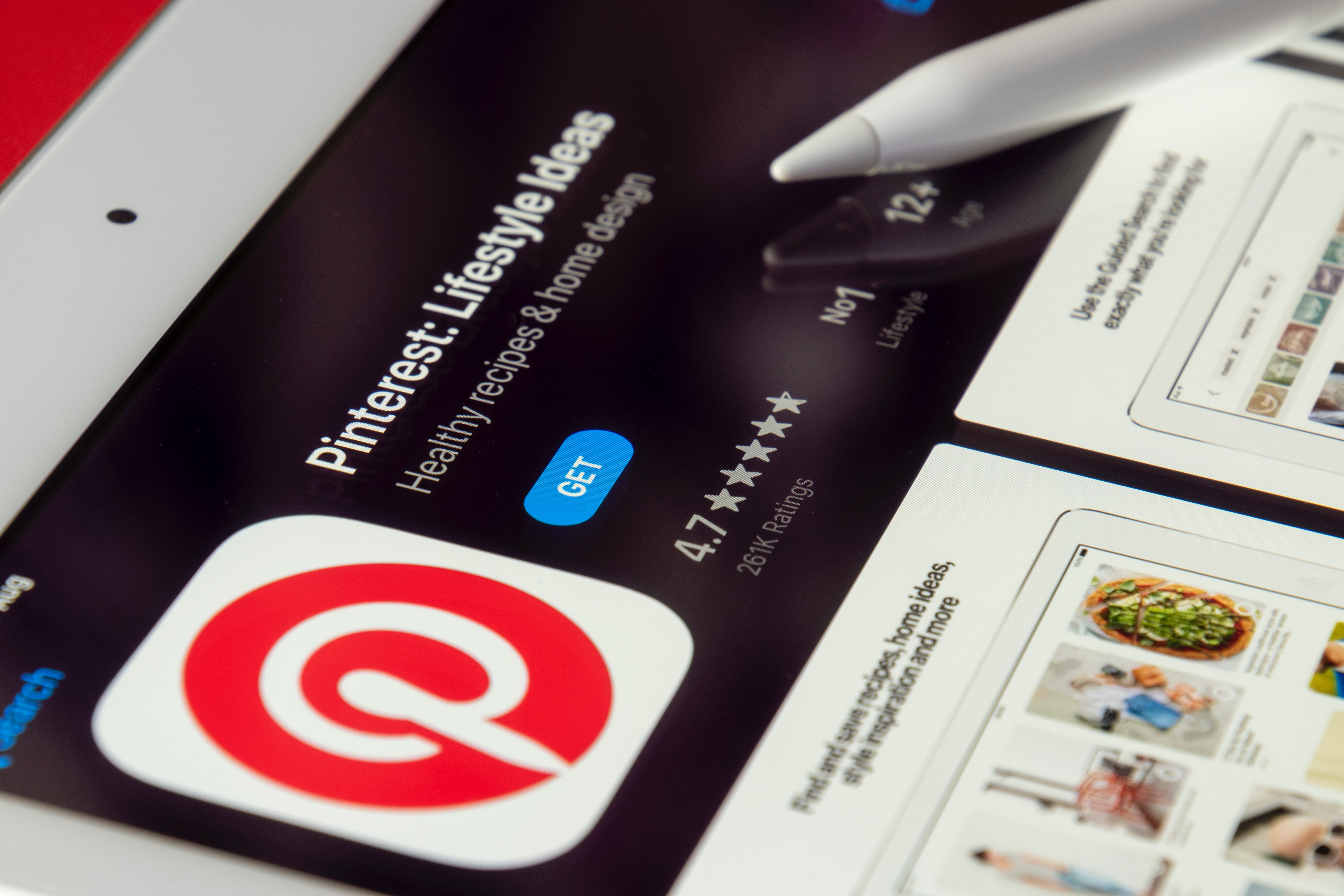 Tracking and Targeting 
Different types of campaigns naturally increase the attractiveness for companies, because a wider range of options allows them to choose the type that best suits their goals. Wonderful - but what about measuring and addressing the target group? 
Let's start with targeting. Targeting means addressing specific target groups in online marketing - we have an article on this in our blog, for anyone who wants to take a closer look. 
Targeting on Pinterest Ads works similarly to Facebook in the Ads Manager. Marketers can create a Custom Audience from visitors to a website or people who have visited a certain URL, or even from people who have interacted with pins. 
For the address, one can then decide between a direct address, or one leaves the address to Pinterest via "Act-A-Like-Audiences". This means that the platform automatically selects people whose interests and/or behaviors match the initial target group or have a lot in common. 
As with Facebook, interests can be selected here so that ads are only played out to people who are interested in a topic. It is also possible to refine the targets using demographic information, for example.
What is not possible with Facebook, but you know it from Google: keyword targeting. Pinterest offers the possibility that ads can also be targeted to selected keywords. As with Google Ads, there are three variants of keywords here: 
Keyword → without addition, the selected terms are very broad and all similar terms are also included in the playout.

"Keyword" → If a term is set in quotation marks, an ad is only played out if the keyword or phrase is included in the search.

[Keyword] → If you put the term in square brackets, the ad will be played out if this exact word (or phrase) appears in the search query. 
Then we take a look at the tracking via Pinterest - there are similarities to Facebook here as well. The Pinterest tag is structured similarly to the Facebook pixel, because there is a base code that contains the individual pixel ID. This base code is then integrated into the head tag on the respective page. Depending on what you want to measure - on Pinterest it's called what event you want to capture - you integrate the tag on the corresponding page. If you want to capture purchase transactions, the Pinterest tag is integrated on the order confirmation page of an online store, for example. 
In addition, there is the possibility to add various variables and with the help of the Pinterest Tag Helper, every advertiser gets appropriate support for questions.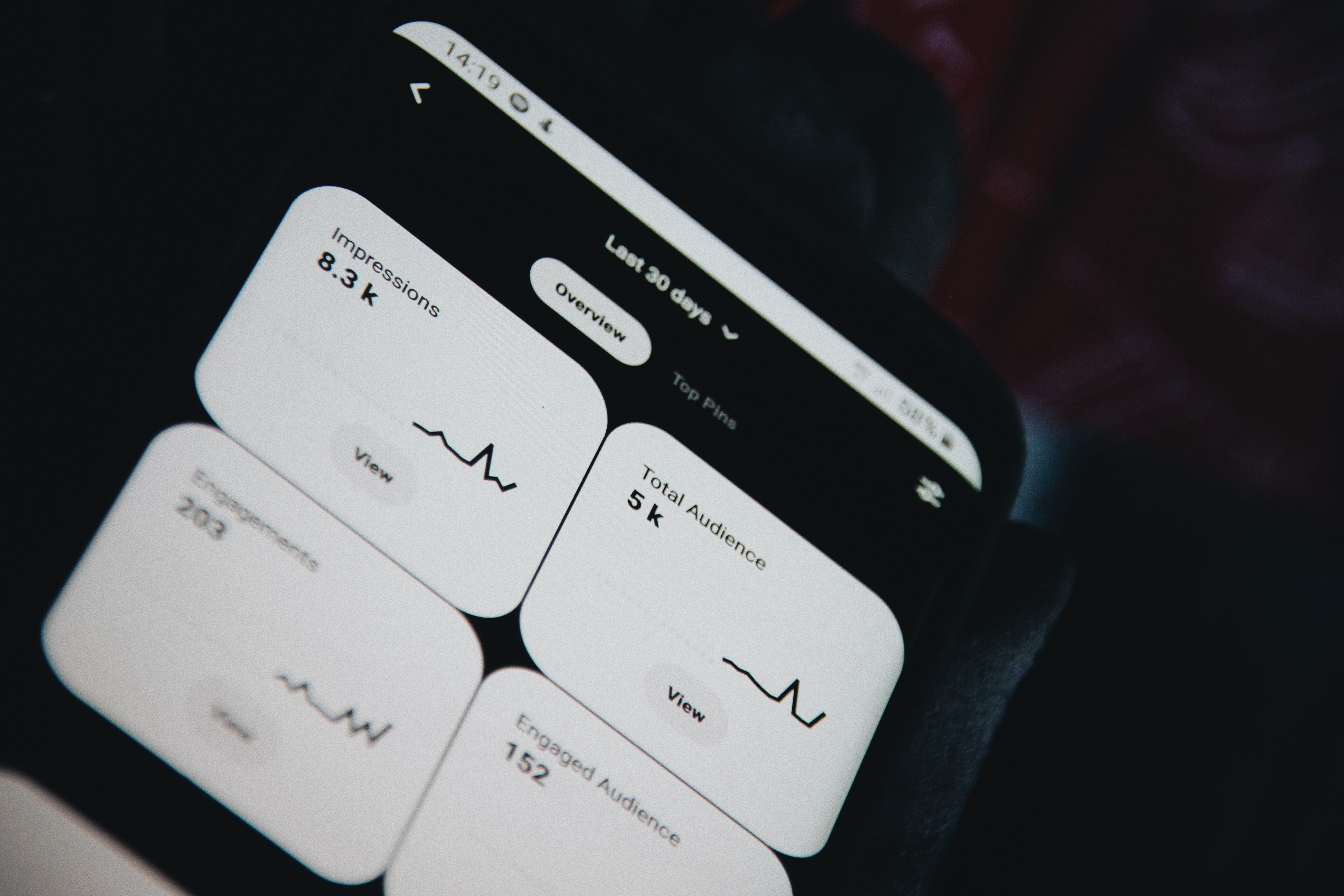 Building Campaigns
Then, of course, there is the question of how to set up campaigns accordingly. 
As with other advertising platforms - we mean Facebook or Google here - there are different levels. On Pinterest, you encounter the well-known campaign level as well as the ad group and ad level.
At the highest level, the campaign level, the goal and the optimal spending limit are set. Each campaign must contain at least one ad group.
The campaign budget depends on which goal is to be achieved. If you have chosen the goal "awareness", the budget is used so that as many impressions as possible are achieved. With the "brand preference" goal, everything revolves around the optimization of clicks on pins or on further links. For "conversion" - sure, it's all about conversions. 
For the "catalog" goal, depending on the particular selection, clicks on pins or outbound clicks or Conversions is the result. You can read more about this here. 
Let's move on to the second level: In the ad groups, you select where ads should appear. For all ads in this group, the budget, bid, duration and targeting are set. Ad groups can be used to address different regions, product lines or even target groups that are all part of the same campaign. This way, targeting can also be optimized and checked, all in one campaign.
On the third and final level, we have the ads and that is ultimately what is displayed to users. Each ad must be assigned to an ad group and has a unique URL as well as unique visuals. It is advisable here to design different ads per group, so that this can also be used to find out what appeals most to the target group.


General tips for Pinterest Ads
A few final tips if you're still undecided about whether paid marketing on Pinterest is right for you.
What about the budget? Can you run ads on Pinterest with 100€ per month? And how long should a campaign run? Is it possible to spontaneously run a campaign for 2 weeks?
If you are concerned about one of these questions, then we can give you the following:
If you are planning to run a brand awareness campaign that is primarily about generating attention, then you can start with 200-300€ per month. For a traffic campaign that aims to drive interested users to your website or store, you need to budget at least 300-700€ per month. For the conversion campaign, which should of course bring you good sales figures, it only makes sense from 1,500€ monthly budget. 
If, for example, you can only spare 150€ per month to "test" Pinterest, then our advice is to leave it alone and rather invest the budget in the already existing marketing measures. Otherwise, with too little budget, the Pinterest campaign simply has too little scope to generate good performance and complete the learning phase.
But speaking of the learning phase - how long should a campaign ideally run?
Campaigns should have a minimum duration of 30 days. For a conversion campaign, which is the most complex in terms of structure, the runtime should rather be 2-3 months at least. Spontaneous campaigns with a short duration (1-2 weeks) usually do not perform as well as campaigns with a duration of 4 weeks. 
As with all marketing channels - patience is a virtue. The learning phase of the Pinterest algorithm lasts up to 14 days on average; therefore, no changes should be made to the campaign during these first two weeks, otherwise the learning phase will restart.
To conclude, 98% of users report finding new products through Pinterest. So Pinterest is definitely an exciting channel to keep an eye on.

Summary
There is a lot to learn about Pinterest and its possibilities for marketing, advertising, etc. The similarities to other platforms when placing ads certainly make it easier to get started, but ultimately the question should be asked in advance: Why this platform and what do I hope to gain from it? 
Not all online marketing is the same and accordingly the choice of channel should also fit the target group, the brand and other aspects. 
If you choose Pinterest, you will definitely catch your target group on the level of interests and inspirations, because that is the core of the platform. A great playing field for content marketing, but also not to be neglected in the affiliate sector. 


There are more articles on many colorful topics in the Flanke 7 blog.