Why new search terms appear in some Google Ads accounts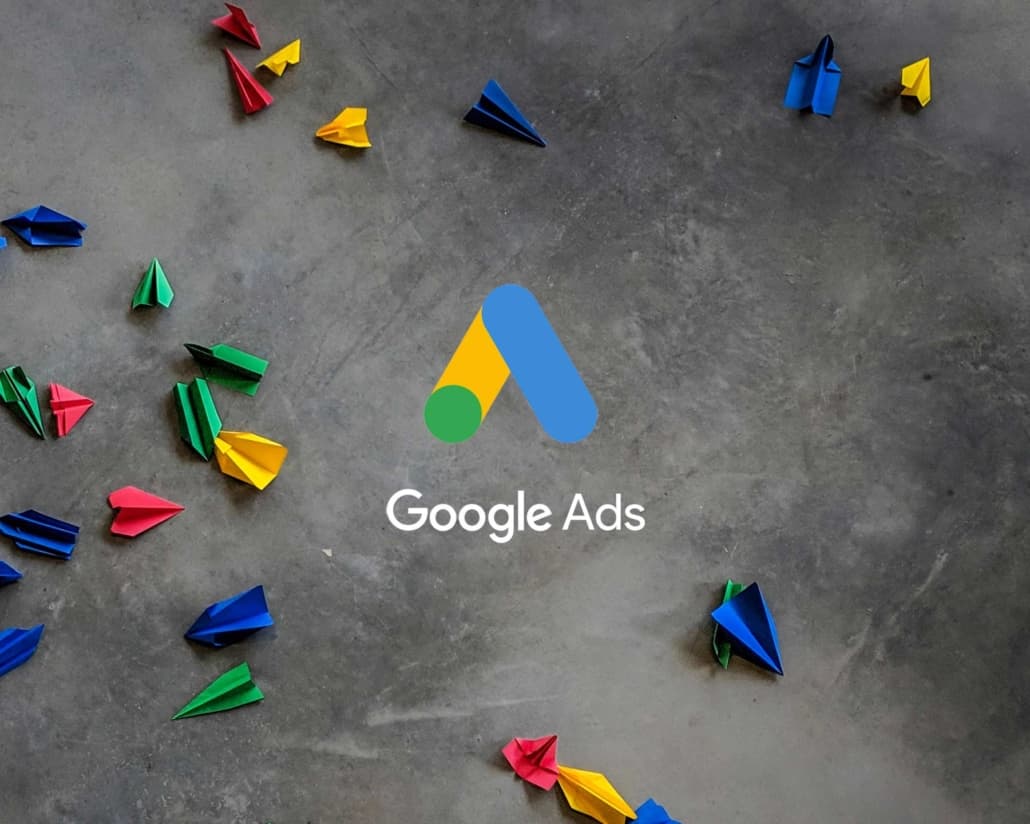 In the last few days, reports from Google Ads users have been piling up, where a very large number of previously invisible search terms suddenly appeared in the account. We at flank 7 were also able to observe this: Apparently overnight, the number of search terms that were displayed in some of the Google Ads accounts we manage increased very sharply, in some cases even tenfold.
Is the search terms report no longer restricted?
The new search terms were exclusively those that had very few clicks. This leads to the conclusion that the restriction of search terms made by Google almost a year ago (we reported) could have been withdrawn. Back then, search terms that were very rarely clicked disappeared from the report to protect the privacy of Google search users. Since then, this change has posed major problems for small companies and B2B people in particular, as many of them can no longer assign a large part of their clicks to specific search terms.
It's not a bug, it's a feature
The account managers now have high hopes that this change can be permanently reversed. At first, however, everything looked like this was just a bug. But then Ginny Marvin finally tweeted that this was an official test by Google.
Google seems to have figured out a way to protect user privacy without restricting search term reporting. So we can keep hoping that this change will stick with us. This is very good news, especially for small and medium-sized companies in the B2B sector.