The new Google Ads Performance Max campaign - a recipe for success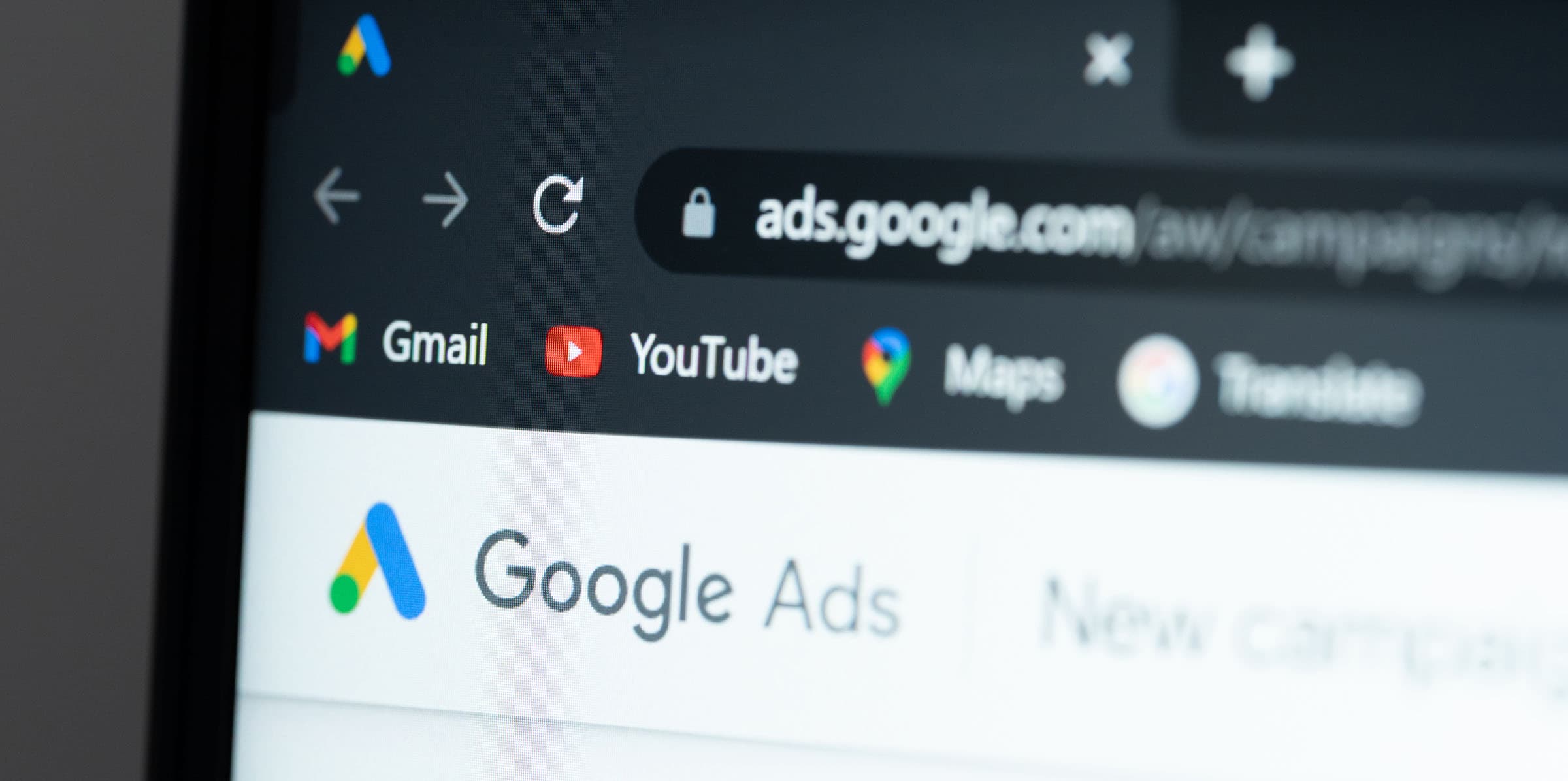 Google Ads newest addition, Performance Max campaigns, takes a company's digital marketing to a new level and lays the foundation for more automation and better results. The campaigns are powerful and can provide businesses with great benefits and positive effects.
What is the new Performance Max campaign?
Performance Max is a powerful option for Google Ads campaigns based on machine learning. These automated digital ads are optimized to meet a business's specific marketing goals and reach customers where they are on the web.
Performance Max campaigns can create and optimize different ad formats by uploading your creative content (images, videos, text) to an asset bank. These ads are then delivered to the right audience wherever they achieve the best visibility. Everything is based on your goals and the data you provide during campaign creation.
What are the benefits of the Performance Max campaign?
The Performance Max campaign is a great way for marketers to get faster results with Google Ads. By using AI to optimize ads and target audiences automatically, this campaign type can do even more for the existing budget. Ads achieve great results with the desired audience and in the Google Insights page, we get a detailed information about the audience reached so that we can make further optimizations.
Automation uses all available data to create and serve ads that make the most sense for selected targets. Audience targeting and bidding are also an important part of effectiveness. Google's Audience Signals help us reach not only a broad target audience, but the most valuable audiences who are most likely to take action and respond to the ads.
Who are Performance Max campaigns for?
The Performance Max campaign is a newcomer to the world of Google ads and the best option if you:
Have clear advertising and conversion goals (e.g. lead generation or increasing online sales);
want to maximize the performance of your campaign and are not limited to a single channel;
want to access the entire Google advertising network with a single campaign;
want to achieve additional reach and conversion rate through keyword-based search campaigns;
Performance Max ads are useful and effective for any type of business if you have a clear goal in mind.
Performance Max campaigns in practice
To get the maximum performance out of your ads, here are some things you should keep in mind:
Performance Max campaigns are for you if you have decided on a clear marketing goal. Goals like sales, leads, and visits to local businesses are easy to achieve!
Make sure you have gathered all the necessary information. This includes your creative concept with all the necessary elements such as images, texts, call-to-action, videos (if used), etc.
Also determine what conversion goals you want to achieve as well as the appropriate budget, bidding strategy and target audience.
Some other great features are the implementation of dynamic retargeting tags, signals, feeds (e.g. from Google Merchant Center) and many more.
Take advantage of Performance Max campaigns
With Performance Max ad campaigns, you can take your digital marketing strategy to the next level and achieve even more - regardless of budget. Google is constantly innovating and updating in this area, and Performance Max is an important part of making performance marketing even more efficient and successful in the future.
As Flank 7, we are a Google Partner Agency and have specialized in Performance Max campaigns. We are happy to show you the possibilities that arise for your campaigns and support you in getting the maximum out of it.