Part 2: What is a brand personality?
In the first part of our series on relationship marketing, we looked at how important relationships are for people. This is not just about relationships between people, but also between people and brands or people and companies.
Positioning oneself and communicating values that a brand stands for is an important part of the interaction.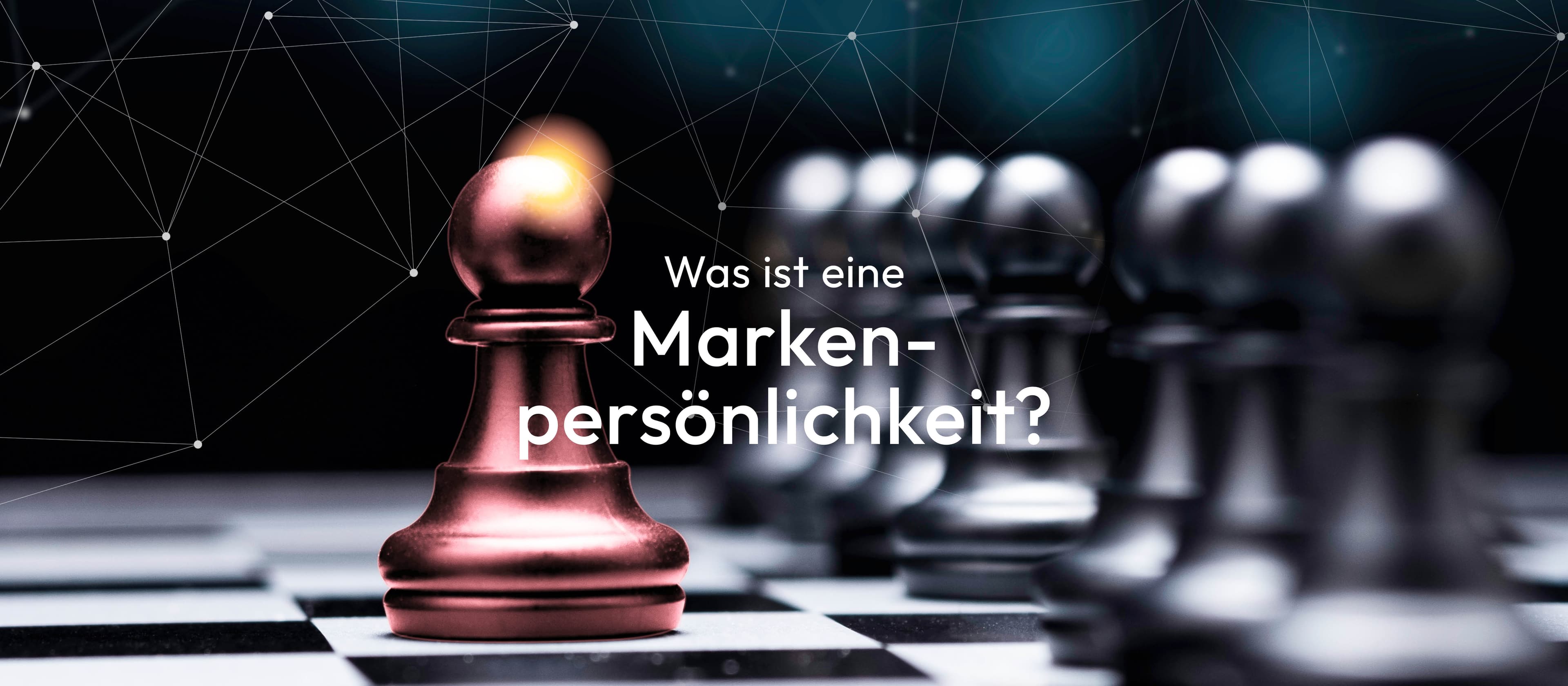 What a brand personality is and what it has to do with what role values play here is what we will cover in the second part of our article series. So - let's go. 

What is a brand personality?
Brands, like people, can have personality traits. The personification of a brand is intended to evoke selected emotions in customers, communicate brand value, and build loyalty and bonding. In short, a brand personality is the totality of all human characteristics that are associated with a brand. The brand personality is part of the identity of a brand or a company (corporate identity).
Building a brand personality can be used as a technique by companies to make their brands more accessible, tangible and tangible. This applies equally to large, medium-sized and small companies. 
So if you take the time to document what a brand stands for and what personal characteristics and values should be associated with it, you can benefit from the following aspects: 
A personality can differentiate and set a brand apart from the competition. 

Do good and talk about it - in keeping with this motto, a brand personality can help convey all the good and desirable aspects of a brand. 

Personality traits can help customers build an emotional bond with the brand. We already talked about this in our first article, which you can find here. 

It can assist in building long-term relationships, because those who already feel connected are likely to stay that way longer. 

A brand personality can help define the tonality of a brand. If you know "how" a brand is, you can also define "how" it should appear. 
In summary, a Brand Personality is a technique that helps make a brand more human and approachable. So, if a relationship is built here that has led to trust through sufficient transparency, people feel connected primarily to human characteristics represented by a brand. So how do you go about it?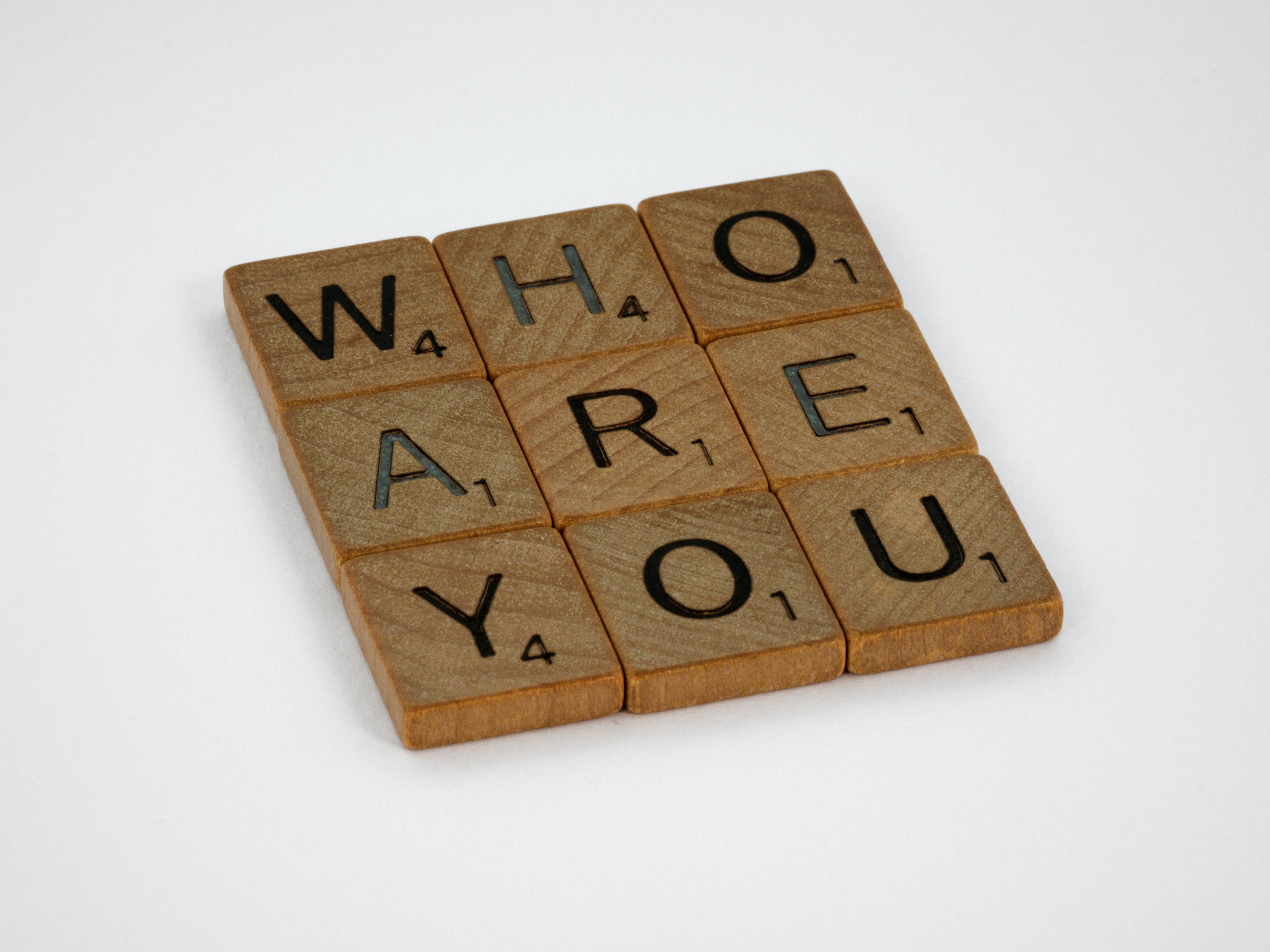 How do you create a brand personality?
Psychology (among other fields) deals a lot with the experience and behavior of people as well as different patterns of imagination and action. For this purpose there are certain basic structures (also called archetypes), which go back to the investigations of C.G. Jung. Archetypes are a concept from psychology, which have an influence on human behavior and perception as unconscious or not actively perceived active factors. Simply put: archetypes that have been linked to similar or even the same emotions and associations for generations.  
Archetypes can also be used in marketing and communication, for example to position oneself or to produce social media content. This is then about playing the human being in a different "role". 
Economic psychology deals with the subjective experience and behavior of people in an economic context, i.e. also with the "role" of a person as a consumer. And how a person in his role as a consumer perceives a brand or a company is also a part of economic psychology. So if you want a brand to appear and be perceived like an archetype, you have to look at people as consumers. 
Which archetypes are there? 
⁠Basically, 12 different archetypes are distinguished: the child, the wise man, the discoverer, the rebel, the magician, the hero, the lover, the fool, the down-to-earth, the caretaker, the ruler and the creator. 
These 12 types have different characteristics: The explorer is, among other things, freedom-loving, while the down-to-earth person tends to be more adapted, the creator lives from his wealth of ideas, and the magician scores points via enthusiasm. 
So if you want to create a brand personality, you would be well advised to orient yourself on the archetypes. It provides a good starting point for defining the human characteristics that a brand should stand for and be perceived as by consumers. 
Hubspot has created a good overview of how brands have used the 12 archetypes. For example, Dyson appears particularly creative and innovative, has revolutionized the household market with its products, and would thus be assigned to the Magician.  ALDI is the type "down-to-earth" and strives to reach the middle of society. The ruler is the archetype of the Mercedes-Benz brand, and the Lenor brand wants to be associated with the lover.
So as a brand, you can basically orient yourself to the archetypes and refine that in combination with your own values and use it for communication. However, it is also quite possible to combine several archetypes and appear as a creator and a rebel at the same time. The respective characteristics should complement each other or build on each other. 
Brand personality and relationship marketing  
At its core, relationship marketing is about building a long-term, sustainable relationship with the customer and creating loyalty through targeted interaction. When creating a brand personality, the focus is on "humanizing" a brand in order, among other things, to create the possibility of identification for potential customers and also to generate a bond in this way. 
⁠Building a brand personality can therefore be used as a qualitative means of strengthening loyalty through identification with human characteristics of a brand. 
⁠Similar to interpersonal relationships, in which the weaknesses of the counterpart are also accepted, this is also quite possible in a connection between a person and a brand or company.

Summary 
In the second part of our series of articles, we looked at what a brand personality actually is, how it can be created on the basis of archetypes, and how it relates to relationship marketing. 
In our third and final part, we will cover another very important topic: corporate design. In the next part you will learn what exactly corporate design is and how it relates to relationship marketing. 
Missed the first part? You can find it here!
⁠But would you rather learn more about Jamstack websites, Google Ads and Co.? No problem - please click here.