Shaping the year with Peaks - seasonal marketing
Marketing - in spring, summer, autumn and winter.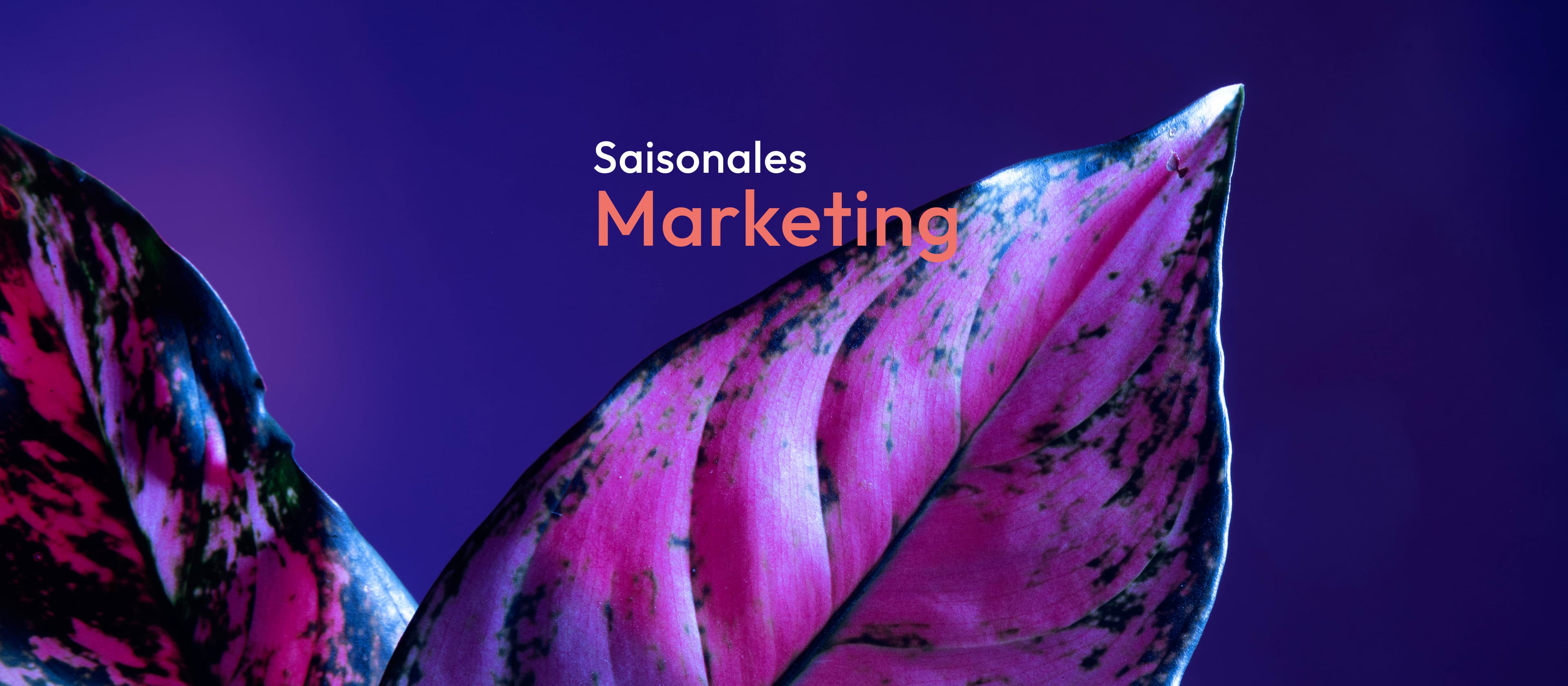 What do pillow fight day and Easter have in common? That's right - it's not a wacky joke that's meant, but a seasonal event in each case. In addition to Easter, we in Germany also like to celebrate Christmas, Carnival, Black Friday or World Cup soccer. Events can also be used in marketing? Yes, you can - in seasonal marketing.

What is seasonal Marketing? 
In marketing, campaigns are conceived every day and then aligned with one or more target groups. What sometimes gets pushed into the background is the fact that the target group is not a fixed substance. People have desires, expectations, dreams, hopes and goals and these are influenced by various external factors. These include, for example, the weather, society and the economy, politics - and time. And that's the essence of seasonal marketing: a strategy in which companies promote products and services more intensively over a period of time or for a point in time. The design, timing and messages are influenced by seasons, events, holidays and special occasions. 
⁠These times are often annually recurring and can therefore be well planned and prepared in marketing.
⁠The key difference with non-seasonal marketing is that customers are often more ready to buy at seasonal events than on the rest of the year. One of the reasons for this is that the willingness to buy increases when an offer or product is only available for a certain period of time. The limitation on the basis of time is also an efficient marketing tool in other respects. 
⁠Seasonal events offer brands and companies the opportunity to increase awareness and reach and thus also influence the sale of products and services. Around the world, special days or periods are celebrated - varying often by culture, tradition or occasion. However, as humans, we are used to celebrating on certain days.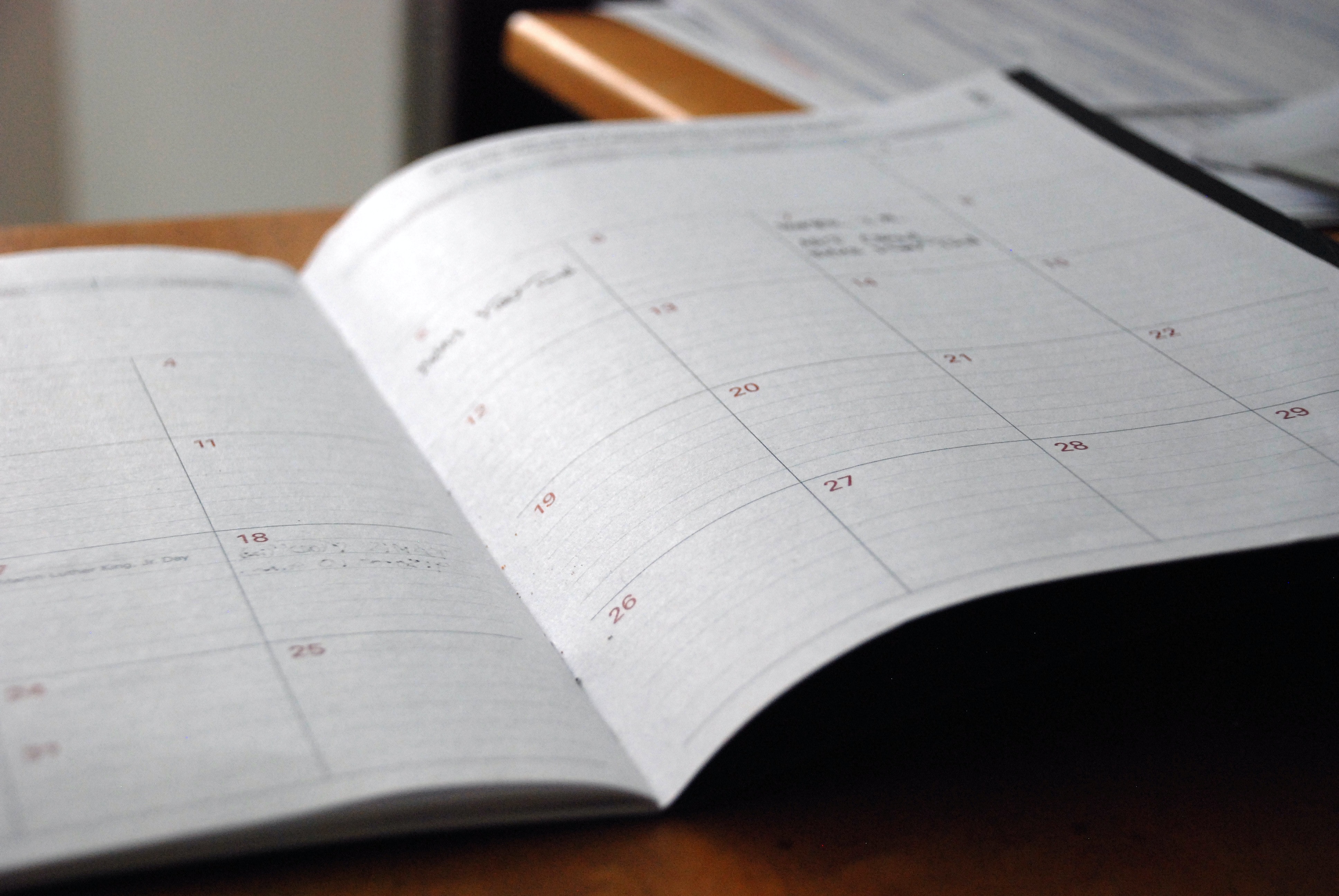 For which industries is seasonal marketing worthwhile? 
Now that we know what seasonal marketing is, the question arises for what kind of companies and for which industries seasonal marketing can make sense. YouGov has provided the results on this very question in the FMCG & Retail Report 2022. Here are the following insights on seasonal marketing from YouGov: 

58% of shoppers worldwide spent more money at seasonal shopping events.

Shopping before the holidays is part of everyday life. 

The most important seasonal shopping events in Germany are Christmas, Easter, Black Friday, Mother's Day and Father's Day.

The following industries saw that their products were more in demand: 

Food & Beverage (78%) 

Clothing, shoes and accessories (73%) 

Sweets (68%) 

Cosmetics (65%)

Electronics (52%) 

Furniture (50%) 

In terms of age, most bargain hunters are to be found in Generation Z and Millennials (18-35 years), and the exclusivity of the offer plays a major role. 
YouGov's findings relate primarily to the B2C market. For B2B, however, recurring events can also play a role or Christmas can be used for customer relations. 
There are peaks in every industry and also independent of B2C or B2B in which more purchases are made or times that can be planned so that more purchases are made. This can also be due to the course of the seasons, for example. Therefore, seasonal marketing also makes sense for B2B companies.
⁠

Seasonal planning in marketing 
Whether it's B2B or B2C, marketing is - well, of course - about planning. And seasonal marketing is no exception. So how does one go about it here? 

Determine the goal: This is also always the case in marketing. Without a goal, no cookies. In seasonal marketing, the goal defines what is to be achieved with the limited time period. 

The analysis and the calendar: here it becomes important to set the budget and check which occasions are relevant for your target group between January and December. Successful campaigns from the previous year can be repeated in a modified form. Ideally, these occasions should be recorded in a marketing calendar. 

The idea: The timing is right? Wonderful, then you should now think about what should be offered on the day and what added value this will provide to the target group. If you are outside of days like Christmas or Black Friday, you should give your creativity free rein when naming the event. 

The competition: Here, too, it is worth taking a look - for inspiration but also to avoid events being too similar. 

The details: Now the products or services for the respective day should be determined. 

Communication: The target group should of course also hear about the event - so this step is about determining how and where people can hear about the event or day.

Preparation: Due to the possible change in the target group's willingness to buy, you should also think about how you want to deal with increased order volumes or crowds of visitors in a store and what else should be planned for this.  

Measuring: This is also nothing unusual in marketing. It is important to know if the goal was achieved and if there was a deviation, how severe it was. In addition, there are certainly some aspects that can be learned for another event. 
After an event, it can also be a good idea to thank all customers for participating in the event via a newsletter in the sense of customer loyalty - or to already tease the next one.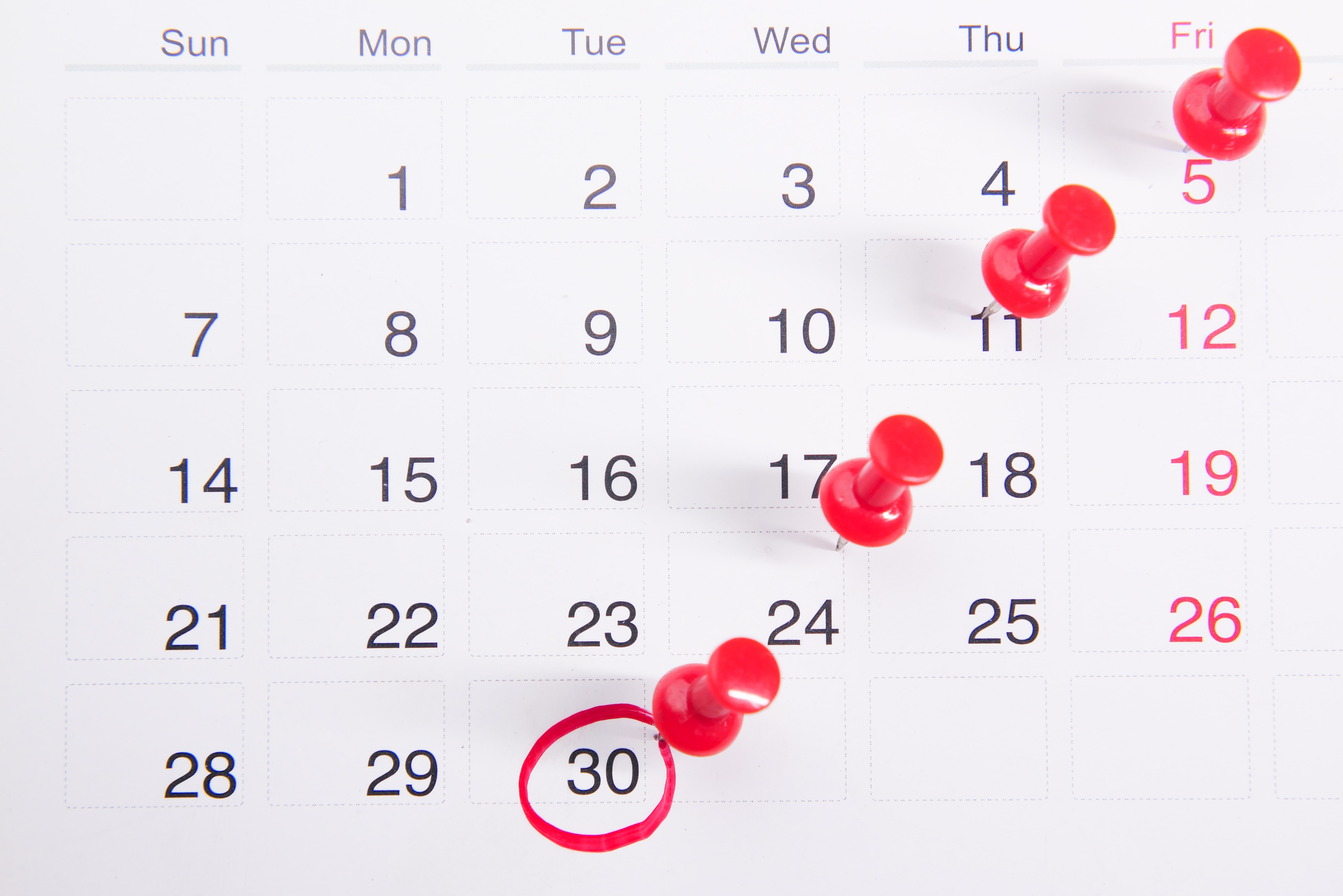 Interesting holidays 
There are unusual holidays in Germany and around the world - we have found a few here that are sure to raise a smile or two: 
February 02 in Germany: Day of the unemployed scent tree 

28 April in the USA: Cracker Day 

July 03 worldwide: International Plastic Bag Free Day 

August 20 in Germany: Finally Broken Day

November 12 in Germany: Bad pun day 

07 December in the USA: Cotton Candy Day 
Whether these and the other curious holidays can be used meaningfully in marketing is questionable. They are entertaining in any case.

Summary 
The success of seasonal marketing activities depends heavily on whether the planned timing also fits the target group. Therefore, comprehensive research is very important in order to subsequently record the collected information in a content plan and to be able to start the implementation in time. At first glance, this may seem like a lot of effort, but it will quickly pay off in marketing. One advantage? If you plan your seasonal marketing correctly, it will also result in content for your content marketing. 

Are you absolutely hooked on reading? That's great, then we'll continue right here.