The Benefits of a Jamstack Website for Search Engine Optimization (SEO)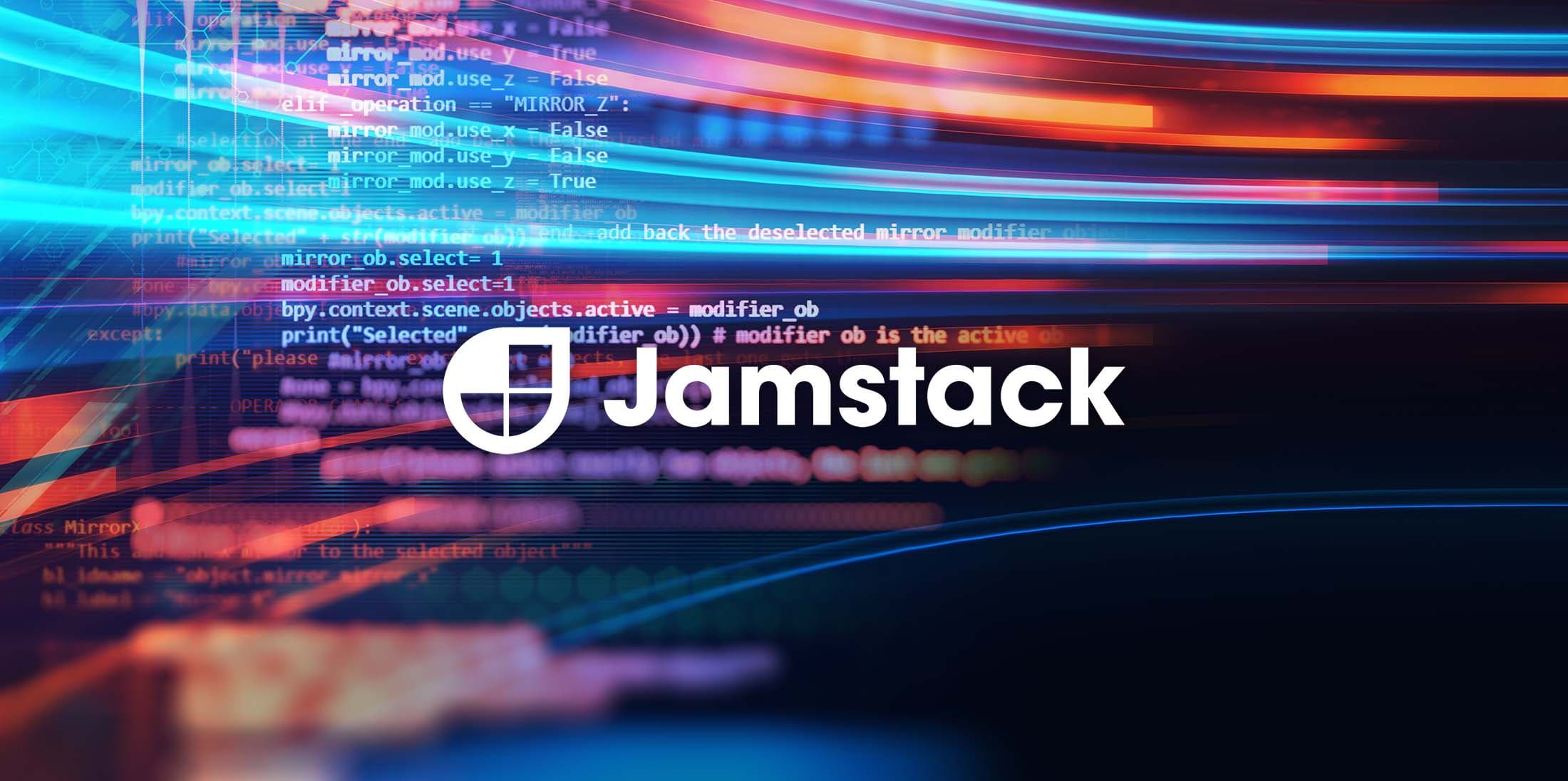 The Jamstack is a new method for creating websites, which convinces especially with its fast loading time and its ingenious search engine optimization. In the following we will explain the terms around the Jamstack as well as search engine optimization and show you the advantages for companies that want to realize their website with Jamstack.
Why is Jamstack the future of web development?
Jamstack is a modern architecture for website and web application development. Jamstack is based on the idea that website building blocks consist of small, reusable modules that are assembled into a complete website. The Jamstack offers a number of benefits for search engine optimization (SEO). For one, the Jamstack is very fast. Websites created with the Jamstack usually load blazing fast, which is beneficial for SEO. Secondly, the Jamstack is very flexible to use. Since websites built with Jamstack are modular, search engines can easily understand what is on a website. The Jamstack is also very scalable. When a website is built with Jamstack, it can easily run on multiple servers at the same time. This is ideal for businesses that need to update or expand their website frequently. All of these benefits make Jamstack an ideal choice for businesses that want to improve their online presence and optimize their search results.
What is Search Engine Optimization (SEO)?
SEO is short for search engine optimization. It's about making a website so that it can be easily found by search engines like Google. To do this, you must first carefully research the content of your website and choose the right keywords. You also need to make sure that your website offers a very good user experience and provides relevant content. The Jamstack is ideal for SEO, as with it offers fast loading times, high security and secure maintainability. Moreover, Jamstack websites can be optimally indexed with search engines.
What are the advantages of Jamstack for businesses?
The first and most obvious SEO benefit of Jamstack is the fact that there is no server that could be hacked. This means that the website is much more secure than traditional websites that are hosted on a server. In addition, the Jamstack is extremely fast. By avoiding servers and databases, the loading time of a website is greatly improved. This is another great advantage for SEO, as search engines prefer fast websites. Finally, the Jamstack is very scalable. Since there is no server to rely on, websites can scale as the business requires. If more traffic comes to a website, the Jamstack can easily handle it. This is especially important for businesses with high traffic spikes (e.g. e-commerce websites). Overall, the Jamstack offers many benefits for businesses, especially in terms of SEO. If you need a fast, secure, and scalable website for your business, the Jamstack should be considered.
Conclusion for a successful SEO strategy with Jamstack
The advantages of using Jamstack for a successful SEO strategy are undeniable. By separating the front-end from the back-end, websites can load faster, which in turn improves the user experience and increases the conversion rate. Jamstack also increases security, as attackers cannot access the backend. This lays an important foundation for an optimal SEO strategy.
We as an agency have specialized in Jamstack websites and offer comprehensive services to create these high-performance websites and optimize them for search engines. We know what it takes to create a successful search engine strategy combined with performance marketing.