Dear Diary: A day from the back office
Organizational talent & master of smooth processes: Christine tells us about her day.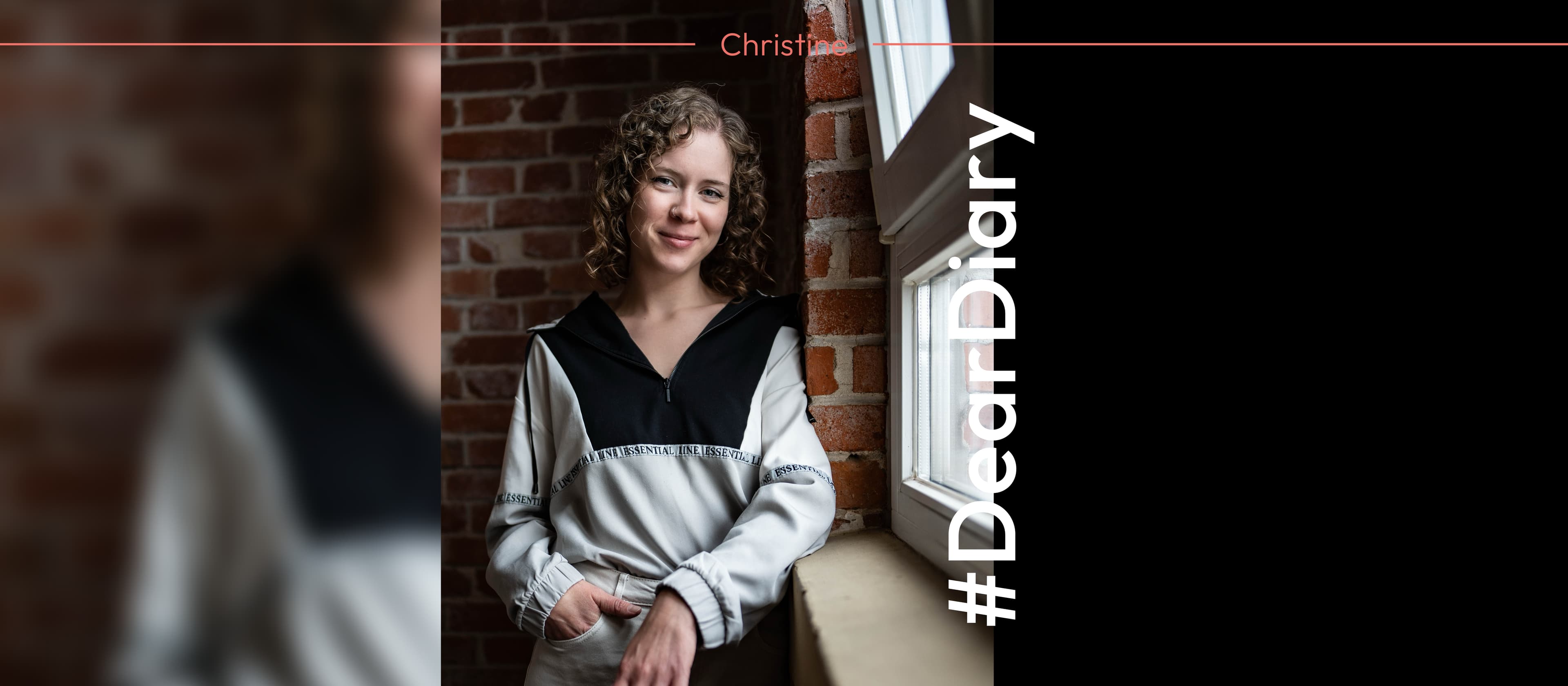 There's a lot that goes on behind the closed office doors of companies. And there are also many important tasks that make it possible for a company to run like Swiss clockwork. This requires organization, planning and attention to detail - at Flanke 7 we have our own superhero here: Christine tells you about her day.
Hello, dear Christine! 
Hello, I'm Christine and another member of the Flank 7 Gang. Well then, I'll tell you a little bit about my work, right? For me, the week as well as the tasks always depend on the time in the month. If it's the beginning of the month, the focus for me is on accounting. I have to manage payment transactions and allocate invoices. Because at the beginning of the month, many invoices go out to our customers, which are then transferred in the following days. The intensity of the payment transactions decreases towards the end of the month and I either work a little less than at the beginning of the month, or my tasks shift more to organizational matters. Right now, for example, I'm taking care of the whereabouts of old office furniture, planning our summer event in September, and digitizing analog files.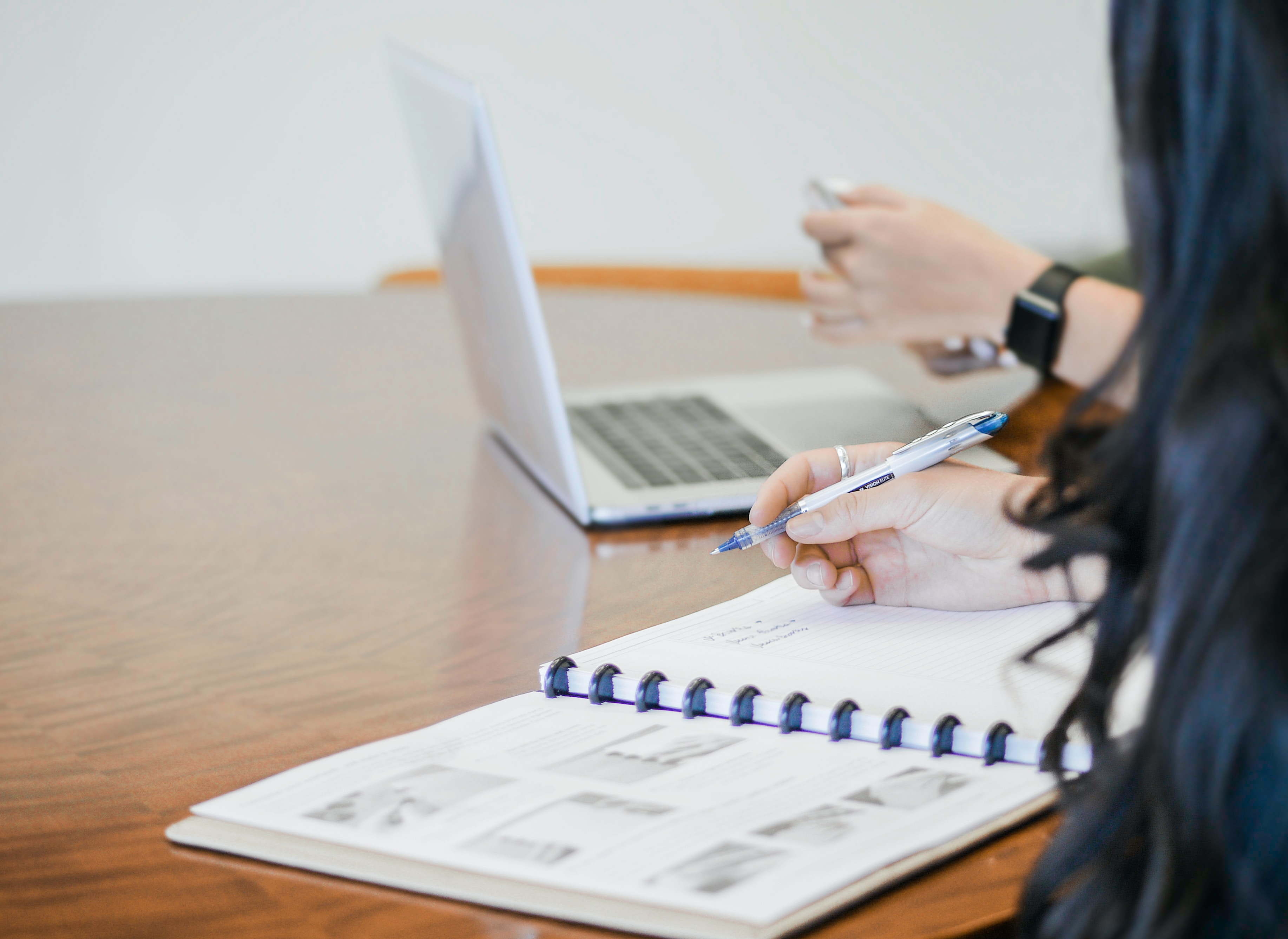 Currently I work about 10 hours a week and spread it over 3 days. There are also weeks in which it works better if I don't spread my work over 3 days, but have worked through everything within 2 days. 
Parallel to my work at Flank 7, I'm still a student, so this flexibility works to my advantage and is also great for my own perception. Especially when things are a bit more stressful at university, I have the opportunity to distribute my tasks accordingly, so that nothing comes up short: neither at Flanke 7 nor in my studies. I can also work from the home office, as can the rest of the team, and that's also great in combination with the flexibility, so everything can be arranged. 
Throughout the month, I am also the contact person for customers and maintain contacts here. Because at our agency, it is precisely the personal exchange and a personal bond that is crucial for good cooperation. There is no exception in accounting. So if there are any queries or the like, it's important for me to be there for the respective customer.

These are my tasks 
My area of responsibility is everything that goes on behind closed doors - as described: Projects need a smooth process and that also after going live of e.g. a website or signing a contract. I take over many organizational tasks for the management, take care of the accounting and also the requests of the team, even if something has to be settled here, for example. Of course I am always there for the team if there is support or questions regarding customers, contracts or similar. 
Currently, the team needs to be equipped with company clothing, and I'm taking care of the procurement and distribution to the team, because some of us are not in the same state or even in a completely different country in Europe. 
And when it's really hot outside, then - of course - I buy ice cream for everyone. Because that makes it much easier to work.

What I love to do 
Since we digitized the accounting, I really enjoy this part of the job. Sometimes it's a bit like playing a game, where I can assign matching receipts to payment transactions with a click. It's much more pleasant and, above all, faster than analog. 
I like solving puzzles, so if, for example, a transaction is not clear, then I find out together with the customer and the team which piece of the puzzle is still missing and how this puzzle can be solved. 
The contact and direct exchange with the customers is also something very nice and I enjoy it a lot. I'm super happy to speak English and if that happens with a customer or team member - all the better. Unfortunately, it doesn't happen as often as I would like it to 🙂
Absolute Special: What I particularly celebrate is planning ventures or events. A lot of us live scattered and we don't see each other that often due to home office work. That's why I'm even happier when we can get together and laugh together. So I'm particularly looking forward to September. We won't be giving anything away in advance, though, because it's supposed to be a surprise for the team, too.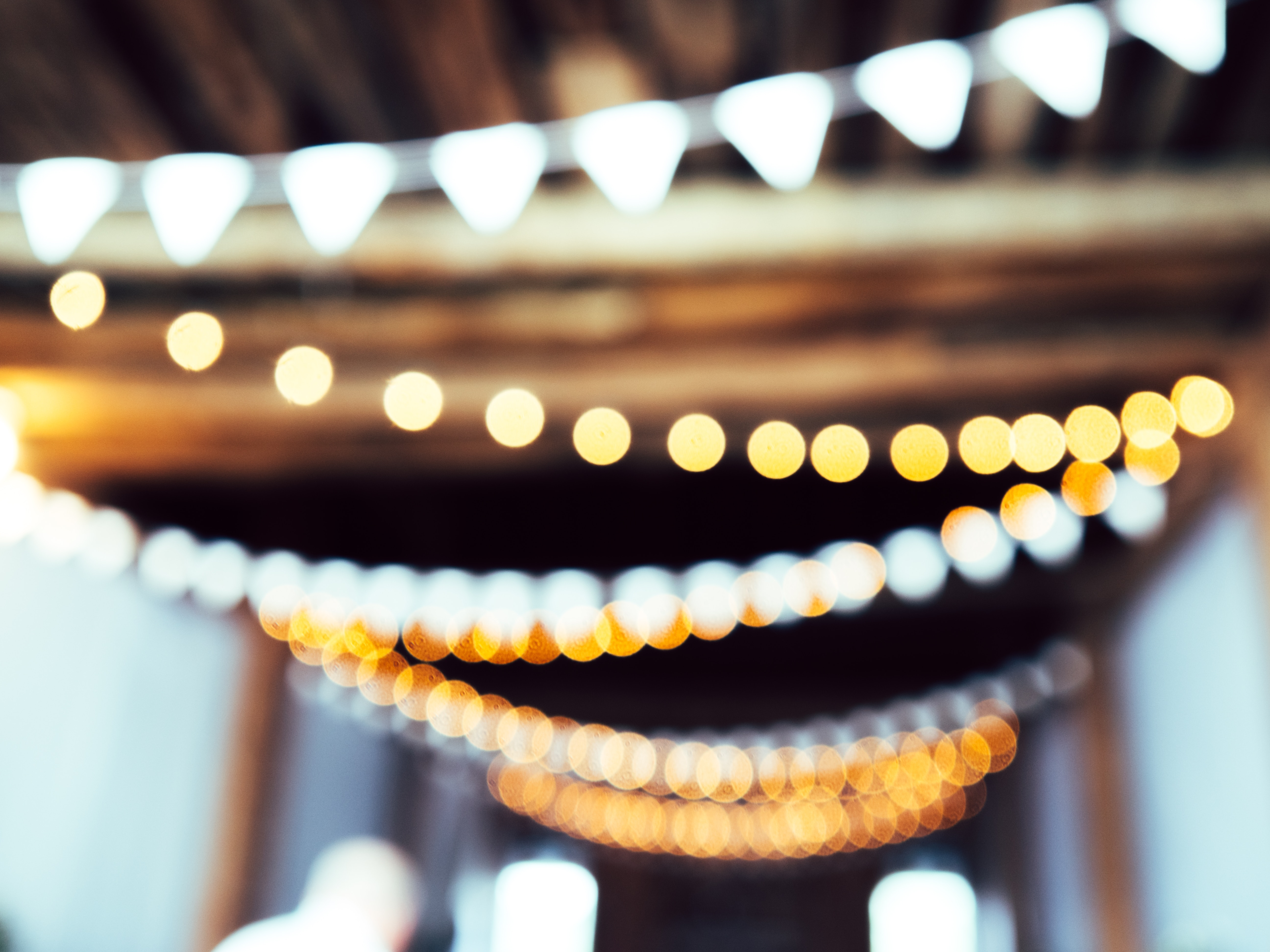 Many, many thanks to you Christine for telling us about your day. We are all looking forward to the team event and are excited to see what you have conjured up. Soon we will continue with a new "Dear Diary". Looking for articles on marketing, WebDev and design? Or even tips, tricks and tools? Well, that's great, you'll find it in our blog - right this way.